We will not worship Jesus, we will only worship Nnamdi Kanu – IPOB members
The leader of the Indigenous People Of Biafra Mazi Nnamdi Kanu, is not only a phenomenon and a formidable force, he is also an idol that many of his followers worship. As crazy as this may sound there are many IPOB members round the world, who worship and bows to their supreme leader, and there is nothing you can say or do that can change their minds.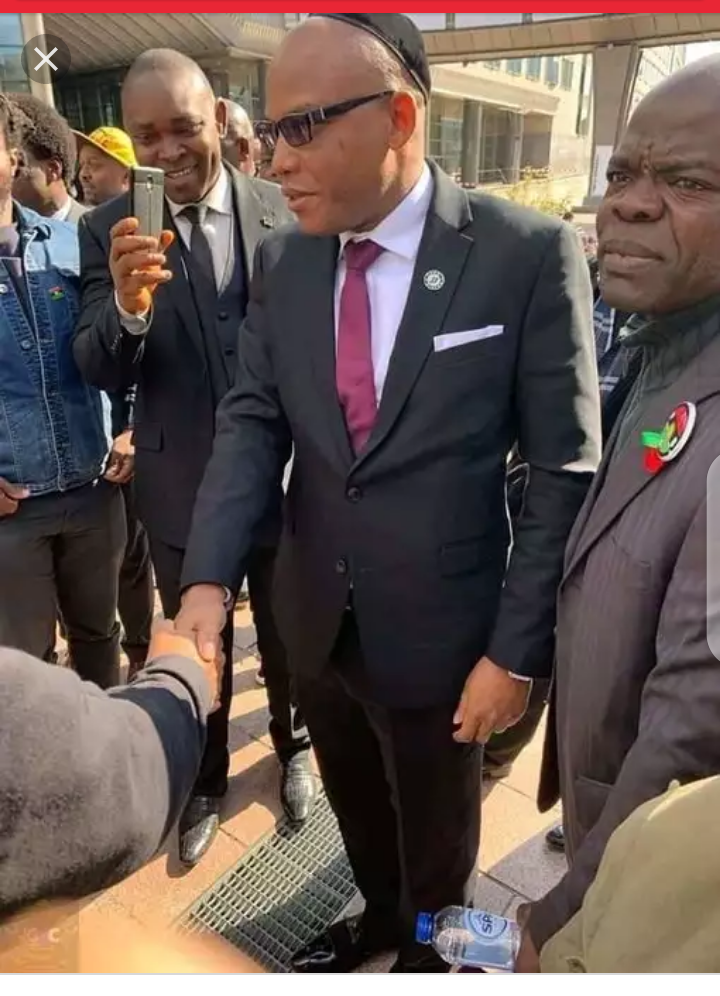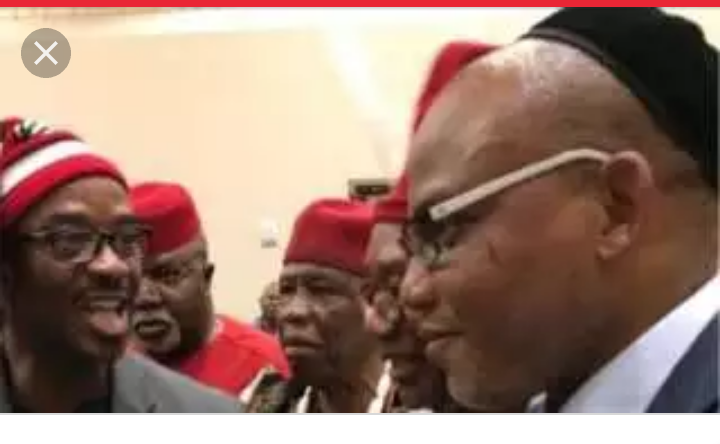 They call him their god, their supreme leader and their chukwu (meaning their lord) in igbo language. They respect him so much, they revere him, they honour him, they praise him and they even bow to him. Just like this follower of his with the Twitter user name @BiafraSK, who tweeted that he will not worship jesus ( with a small letter j), that he will only worship Nnamdi Kanu.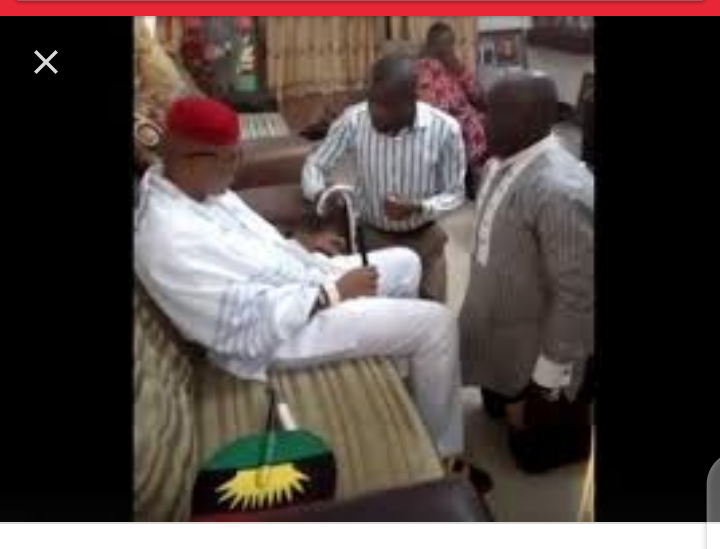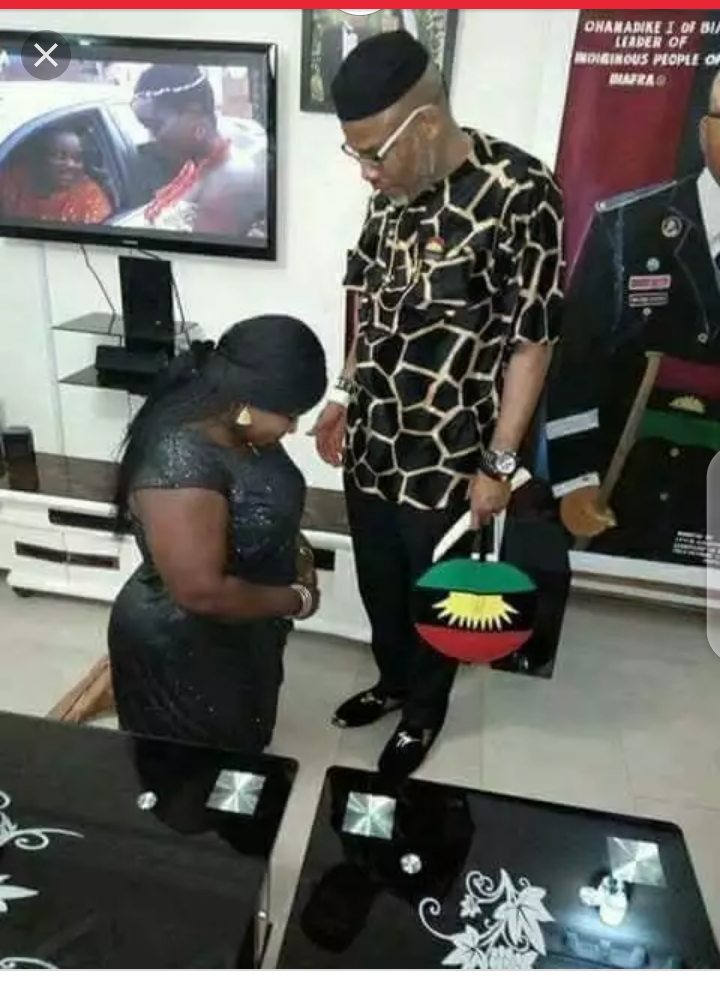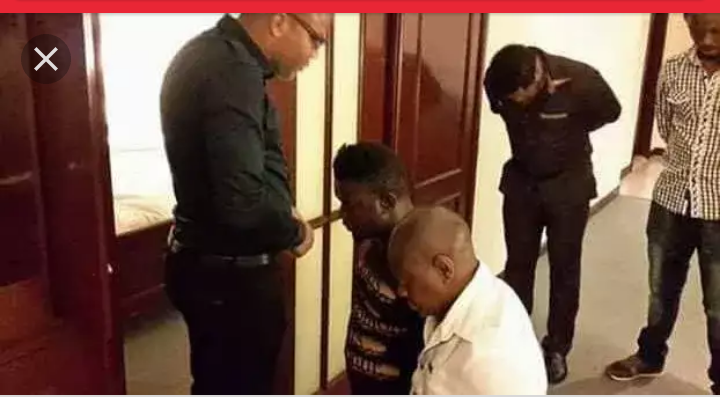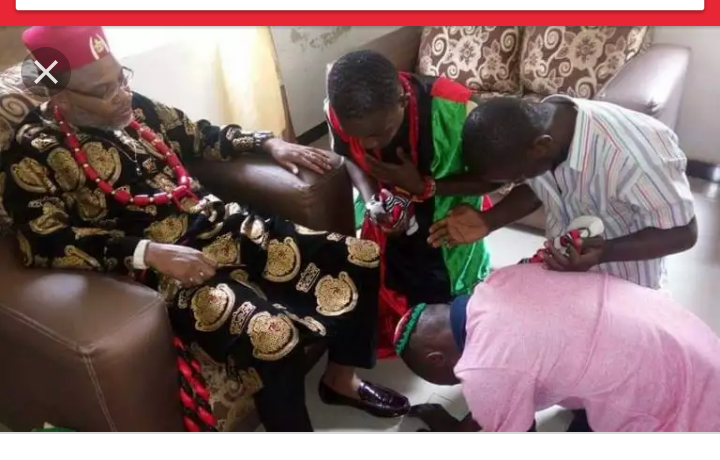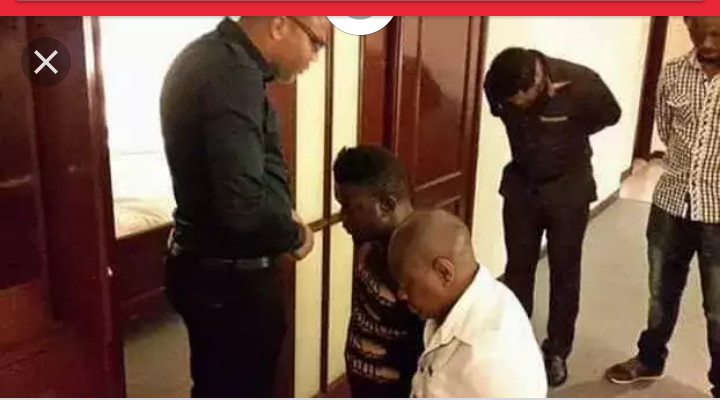 "I will worship Nnamdi Kanu, I will not worship jesus or any person no matter who you are, even with your wealth, I no see u bc i can make that wealth also. Get sense! you dey follow oyibo for yarsh, na so una take dey deny una people for oyibo presence bc you think say na Jesus😂".