TB Joshua held special prayer program for Nnamdi Kanu
The founder and pastor of the synagogue Church of all nations,Prophet TB Joshua, in one of his service at his headquarters in ikotun, Lagos had a prayer session for the ipob leader. And also acknowledged his courage.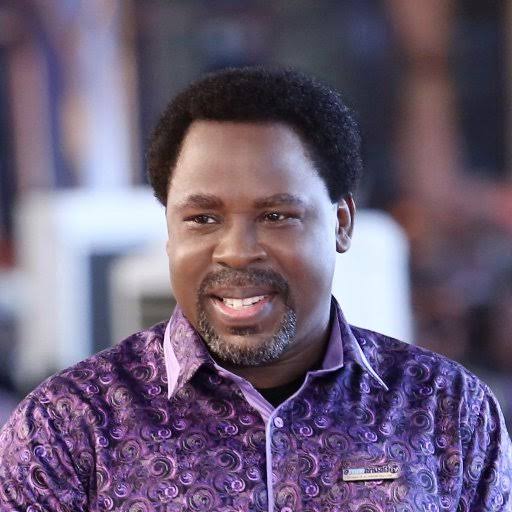 It can reviewed that the prophet once said a prophecy, and according to the prophecy: he revealed that God will fight kanu's battles for him and also protect him from all the evil doers.He further said, no weapon formed or fashioned him shall prosper.
And declared that Nnamdi is the appointed one, and lead the indigenous people of biafra till eternity.