Schools in Aba set to close down over the burial of Nnamdi Kanu's mother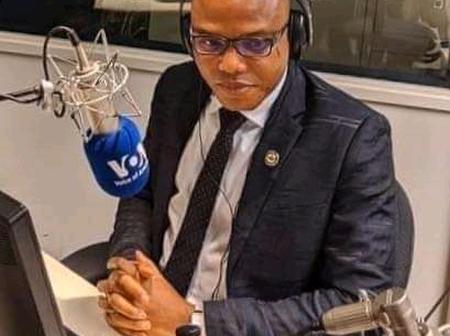 Most schools in Aba Abiastate have set to shut down on Friday the 14th day of February which is the burial date of the leader of the indigenous people of Biafra mazi Nnamdi Kanu, This is because of the threat issues by the commissioner of police and the members of the indigenous people of Biafra.
Residents in umuahia and its environs have started relocating due to fear that There will be a possible clash between The combined security forces and ipob members.
It is in the light of these that most schools in Aba and some other parts of Abia state have set to shut down there schools. Some of these schools adviced parents to keep their children at home and stay safe.
What do you think about this?