The reason why Abia State Gov Didn't Not Attend Nnamdi Kanu Parent's burial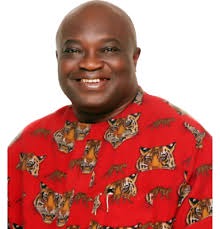 Leaders of thought in Igbo have berated Abia State governor, Okezie Ikpeazu for not attending the burial of Eze Isreal and Ugoeze Kanu, parents of the embattled leader of the Indigenous Peoples of Biafra (IPOB), Nnamdi Kanu.
According to them, Kanu's father is a first class monarch in Umuhia from where Ikpeazu governs the state, saying not attending his burial is politics taken too far.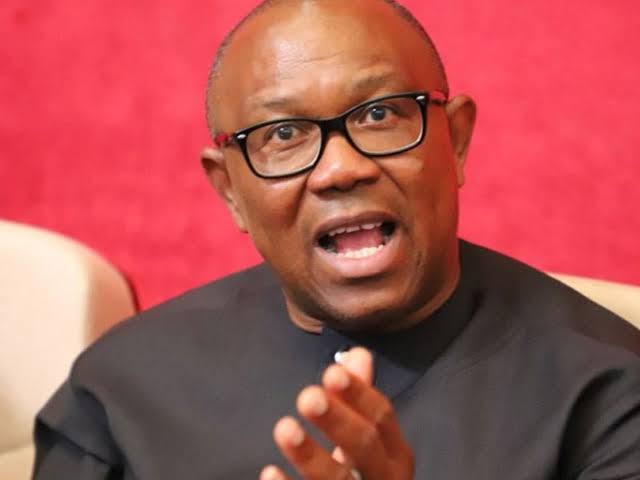 They ask what Ikpeazu is really afraid of since he does not even belong to the ruling All Progressives Congress (APC) the party allegedly persecuting Kanu.
"Ikpeazu did not behave like an Igbo man who sees death as sacred and abandons whatever animosity or ill will he has against anyone because of death" Sunny Igboanugo, publisher of Whirlwind Newspaper said.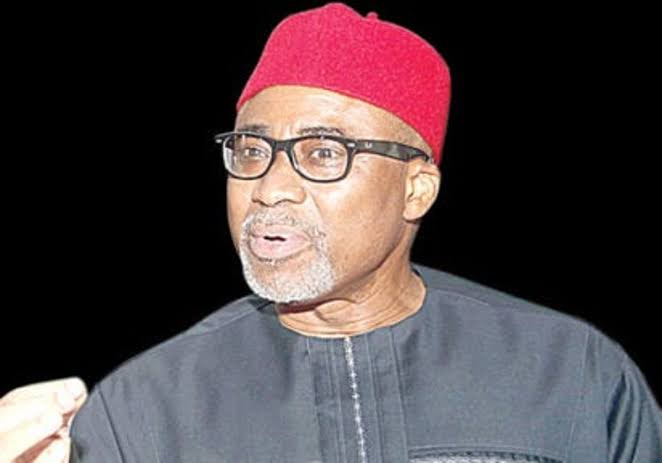 They however applauded the duo of former Anambra State governor, Peter Obi and Senate Minority Leader, Enyinnaya Abaribe over what they called a fearless and bold step in making their presence seen at the Burial.
Abaribe stood surety for Kanu during his bail. Obi was Atiku Abubakar's presidential running mate in the last election.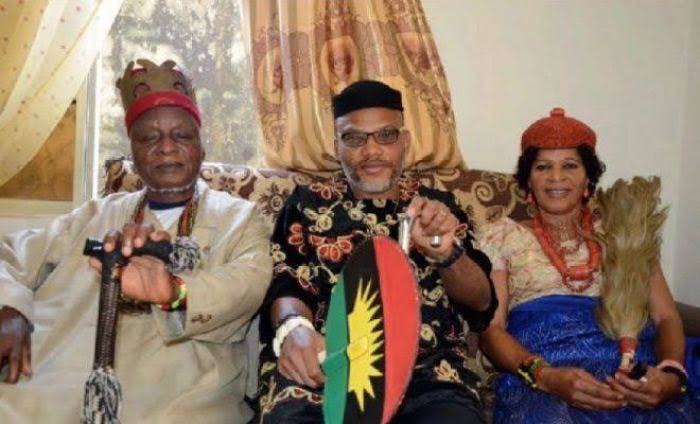 Abaribe has remained a strong force in the senate from where he throws salvos to the presidency. The latest being when he asked Buhari to resign over insecurity in Nigeria.