(Photos) Meet The British Model That Got Married To Her Dog
It is just surprising that some people will like to do things many will regard as unexpected. Elizabeth Hoad, a British Model decided to do the unexpected when she got married to her own dog, Logan. During a British television show called This Morning, Elizabeth Hoad got married to her dog, Logan.
Elizabeth Hoad stunned viewers by tiring the knot with her golden retriever. While some were baffled by the event others appreciated Hoad. According to Elizabeth, she has had over 200 failed dates and is tired of relationships. She has now given up on men.
Logan on the other hand, he has been with her since she adopted it. Elizabeth said her dog has saved her and she has saved it. She also added that she is not that only one that prefer the company of dogs than men, her friends also prefer the company of dogs than men.
Below are some pictures of Elizabeth Hoad and her dog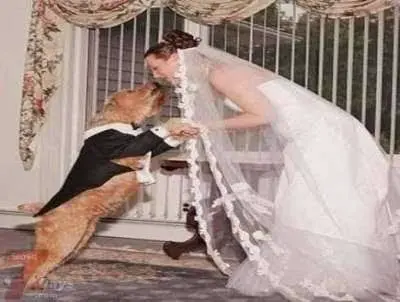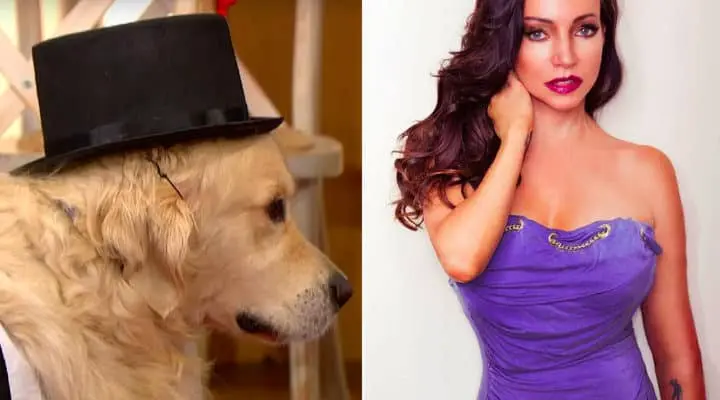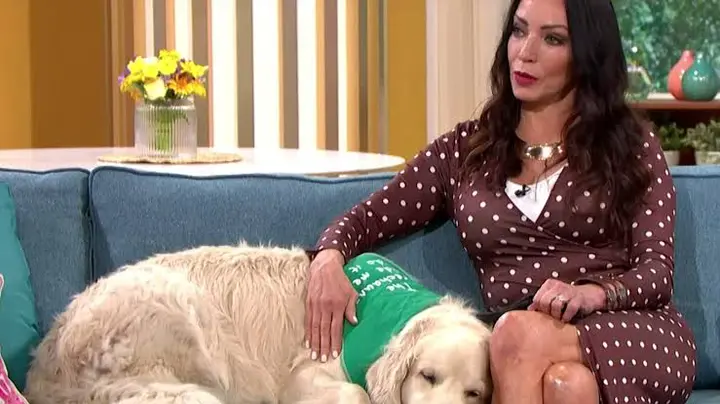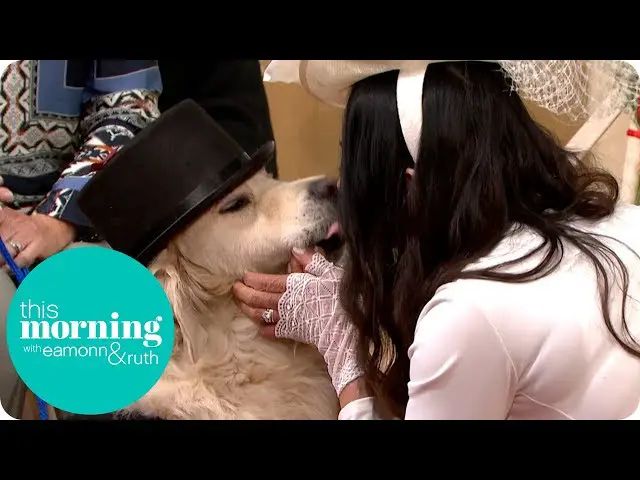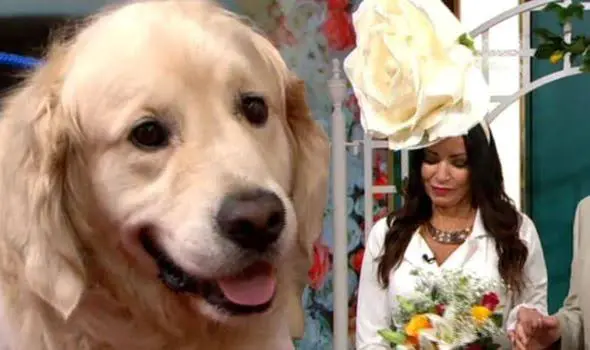 What do you think about this union?
Drop your comments in the comment section, like, share and follow the handle for more information.