Your Pastor is fake if he does this 3 Things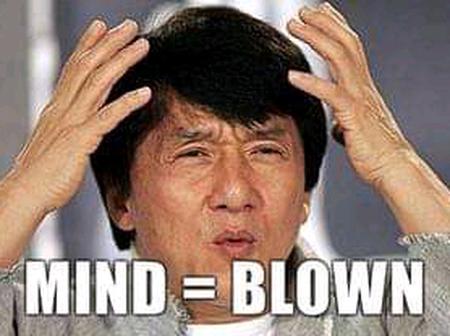 Pastorial work has changed from what it used to be in the 70's and 80's when pastors are seen as poor and dejected people classified in the least class of the society.
Nowadays, it has become one of the lucrative business for some individuals with the high rate in which churches are springing up especially in Nigeria. Every nook and cranny has its own church. Every family wants to have a pastor or a Reverend father due to its prestidge. Some Pastors of the 21st century has turn the game into a cool niche for making money. Many that are not called for the assignment have called themselves in order to get their own share of from the money making ministry.
Pastors unlike before are now the Celebrities of 21st Century riding good cars, flying private airplanes, living in good mansions, going to good countries for vacation.
The fact that their are fake paracetamol does not mean that all paracetamols are fake. In every twelve there must be Judas, there are still good and real pastors that still follow the original assignment given to them by God but many have deviated from the first love, from the original assignment into that which will benefit them for their own selfish interest.
The Bible made it known that by their fruits you shall no them ( Matthew 7 vs 16). If your pastor does any of these, don't be sentimental he is fake.
1. Money for prayer: many individuals has spent billions of Naira in prayer houses like wise in the hands of pastors and other religious leaders just to receive prayer. Freely it was given to them and freely they should give (Matthew 10 vs 8). Any man of God that collects money in order to pray is a business man.
2. Preaching wealth more than the redemption of man: prosperity is good but redeeming the soul of man is more important, the main assignment of everyone is to bring people back to God. Many men of God today don't care about righteousness of man but are busy looking for avenue to generate income, turning the house of God to business entity.
3. When he claims that people who sow, pay or donate huge amount to them would be prosperous more others who give little not minding the source of their income. It might interest you to know that pastors do rank members during seed sowing , you will hear them say "people with #50,000 move this side, people with #20,000 move this way. After special prayer would be made for some with higher amount.
Don't just believe in anyone who claims to be a Pastor. Study their life and know wether if he is for real or for business.
Please share, comment and like. Don't forget to follow.