The list of Igbos who want to become president in 2023
4. Rochas Okorocha
Rochas Okorocha is the immediate past Executive Governor of Imo State, under the platform of All Progressive Grand Alliance (APGA) and All Progressive Congress (APC) platforms. The Billionaire philanthropist is the founder and head of many organizations including, the Rochas Foundation Inc, Rochas Group of Companies Limited, Pro Chancellor, African Business School.
In addition to his exploits in the private sector, Okorocha is also a veteran in public service, He was a Commissioner on the Federal Character Commission and a Member of the National Constitutional Conference. In 1999, Rochas Okorocha contested the primaries of the People's Democratic Party (PDP) to be their candidate for Governor of Imo State, which he eventually lost to Achike Udenwa. He later decamped to the All Nigeria People's Party (ANPP) but lost the 2003 polls under their platform.
Rochas served as Special Adviser on Inter-Party Affairs under President Olusegun Obasanjo's administration. In April 2011, under the platform of the All Progressive Grand Alliance (APGA), Okorocha ran as a candidate for Imo State Governor in the April 2011 national elections. Where he emerged winner. Okorocha attempted a Presidential run in 2015 at the APC primaries but lost to Buhari. Okorocha has inter party ties, financial capital and the name recognition to attempt another presidential run in 2023.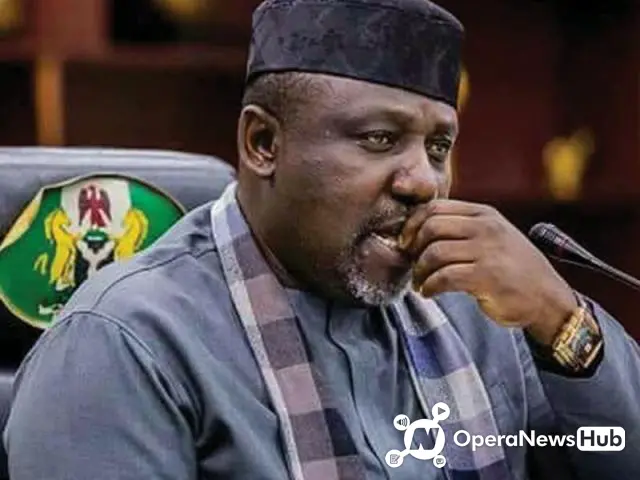 3. Chris Ngige
Dr Ngige was the Governor of Anambra State in Nigeria from 29 May 2003 to 17 March 2006, Senator for Anambra Central in April 2011 and Minister for Labour from 2015. Ngige was always in the Civil Service in both state and federal parastatals before his political foray. Chris Ngige is a veteran that has experienced the thrills and persecutions of the Nigerian political climate and has meandered his way through different political affiliations to survive and stay on top. If the APC decides to field a South Eastern candidate for the presidency, it is not gainsay to imagine Ngige as the front runner.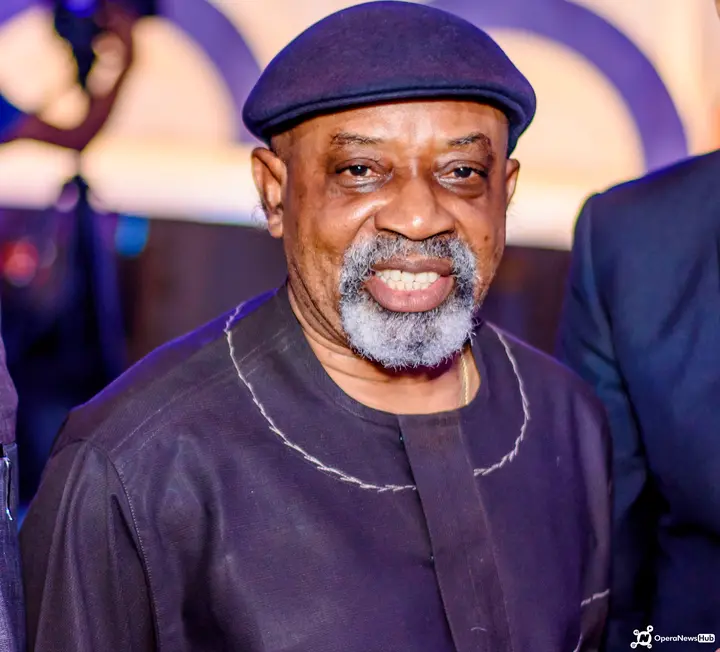 2. Dr Peter Obi
The beloved politician was a two term Governor of Anambra State, his reign as Governor is remembered by the political attempts to deny his mandate as well to impeach him from his seat of power. After his term as Governor, Peter Obi was named the running mate to Atiku Abubakar, PDP's Presidential candidate on October 12, 2018 for the 2019 Presidential polls. Although they lost to the incumbent President, Muhammadu Buhari, Obi caught the heart of Nigerians and was heavily tipped to become the first Igbo president in five decades.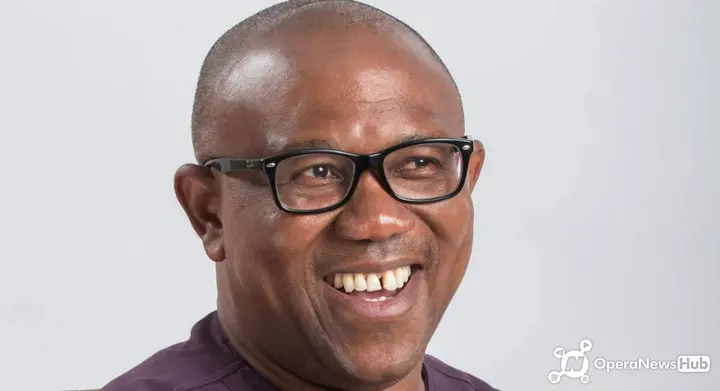 1. Okonjo Iweala             
Okonjo Iweala is Nigeria's most accomplished economist and international expert. Okonjo-Iweala possesses over 30 years of economic expertise and experience. She has twice served as Nigeria's Finance Minister, as well as being the Coordinating Minister for the Economy from 2011 to 2015. She was also one time Foreign Affairs Minister. She has also held several key positions at the World Bank, including as Managing Director, sat on boards of different global giants, including Twitter. She is a frequent fixture on Forbes powerful women of the year.
Okonjo Iweala has the name recognition and expertise to run for President, her run will be historic as she will not only be the first Ibo in decades she will double as the first Woman President in Nigeria.