List Of 5 Popular Nigerian Musicians Who Are Chelsea Fans
All football lover all have that special team that they support and will always stand by even when they are losing. In this article, we would be looking at five Nigerian Musicians who are Chelsea fans.
1. Davido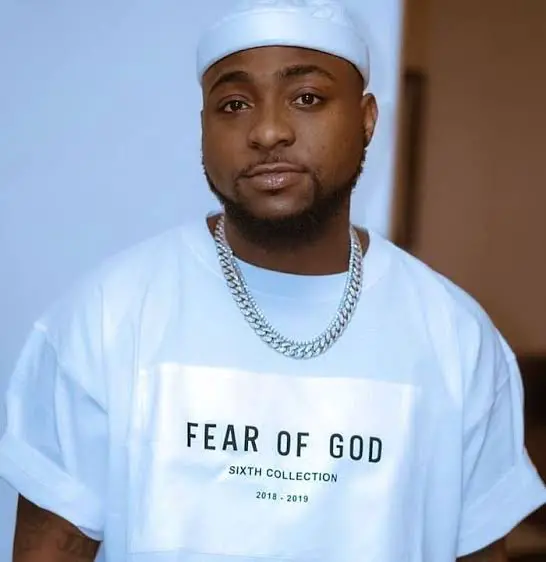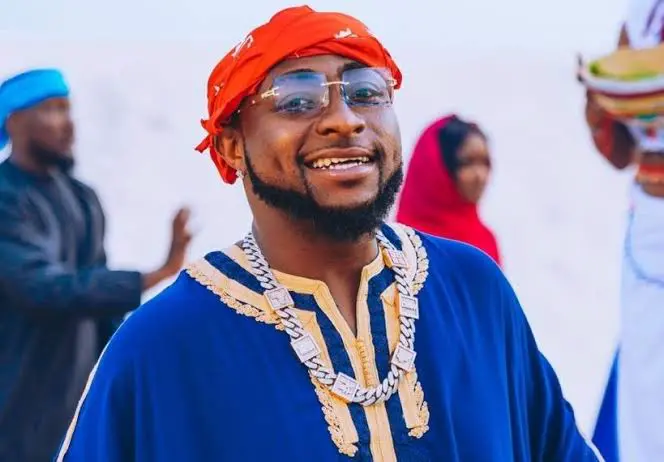 David Adedeji Adeleke who is popularly known as "Davido" is a big fan of the English premier league side. Davido visited the London team over the past years and had some photos with the Chelsea players. How lovely it would be to take photos with the players in your favorite team it would be a dream come true. We hope that would happen for us one day. Photos of Davido and some Chelsea players both past and present can be seen below.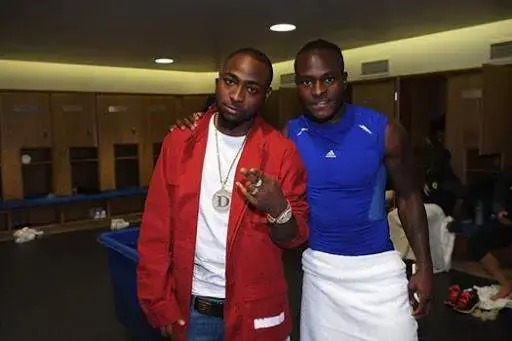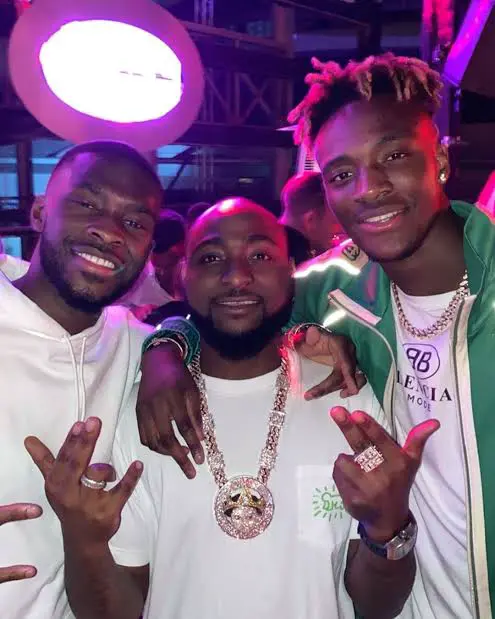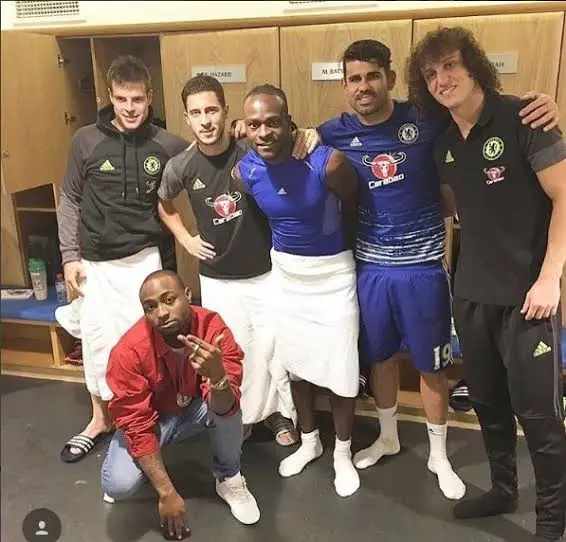 With these photos seen above there's no doubt that Davido is a Chelsea fan, for him to go on to the players dressing room to take some photos with them, there must be something behind that. More photos of Davido alongside Chelsea stars Tammy Abraham and Fikayo Tomori can be seen below.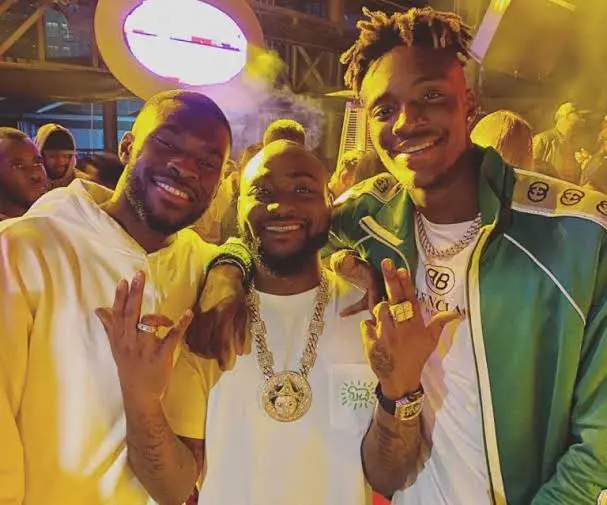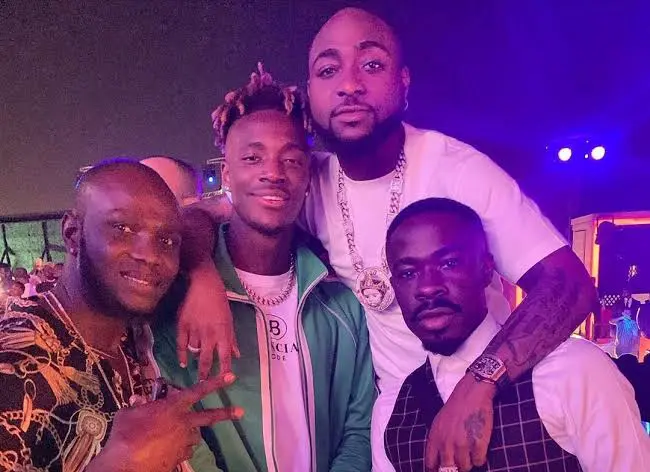 Davido met with Tammy Abraham and Fikayo Tomori, what a lovely photo to watch.
2. Peter Okoye (Mr. P)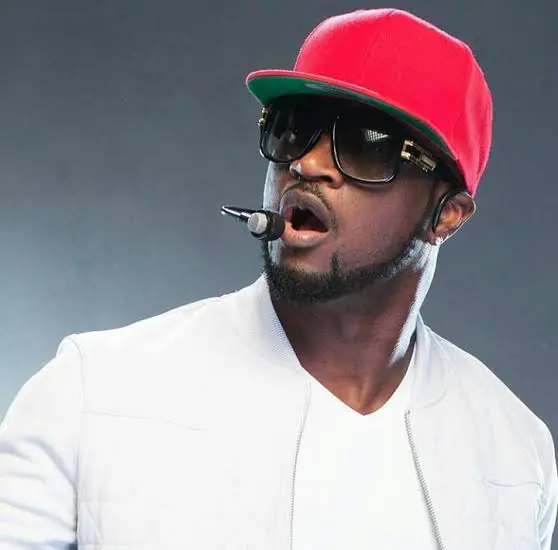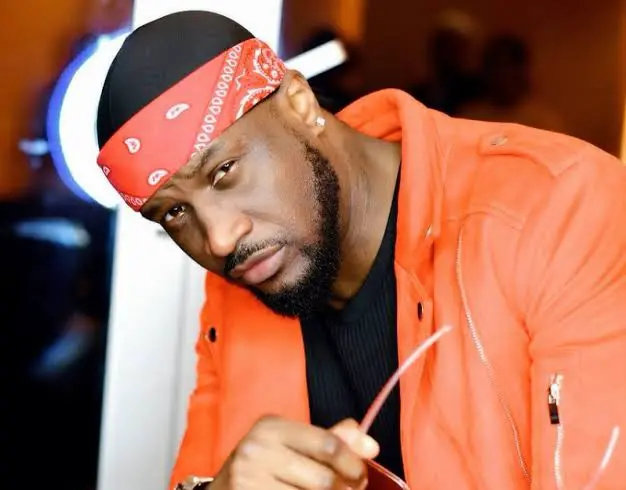 Another well known Nigerian Musician who's a fan of the London team is Peter okoye of P-square. Peter okoye is a die hard fan of Chelsea football club, he has revealed that in many interviews and press conferences. Peter okoye has been to The hawthorns were he watched Chelsea play live. He has also been to Chelsea's dressing room where he met and had photos with some of Chelsea's star players. Photos are seen below.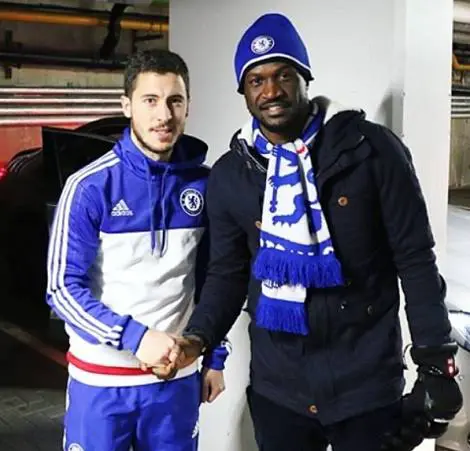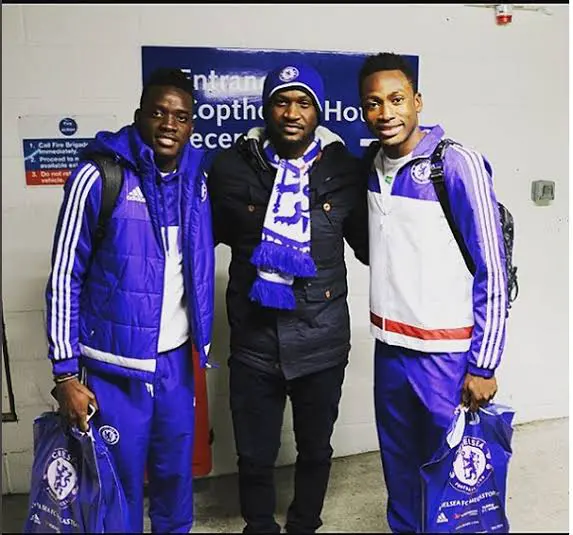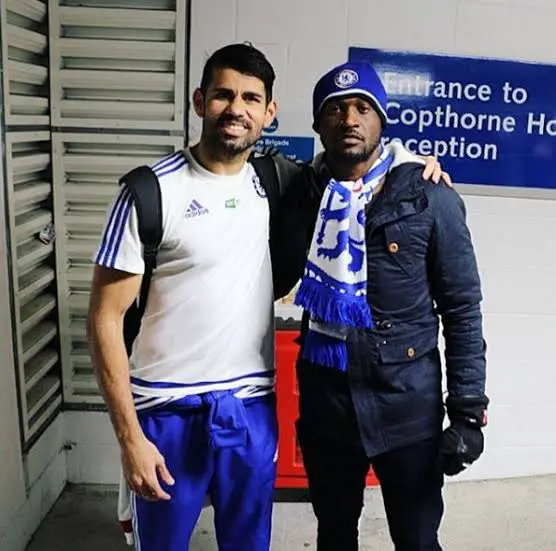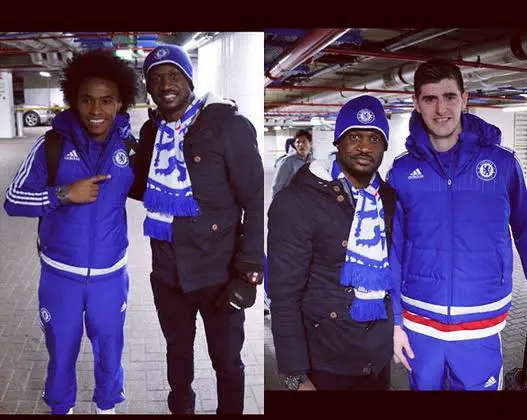 Mr P even got his son to join the Chelsea football club academy.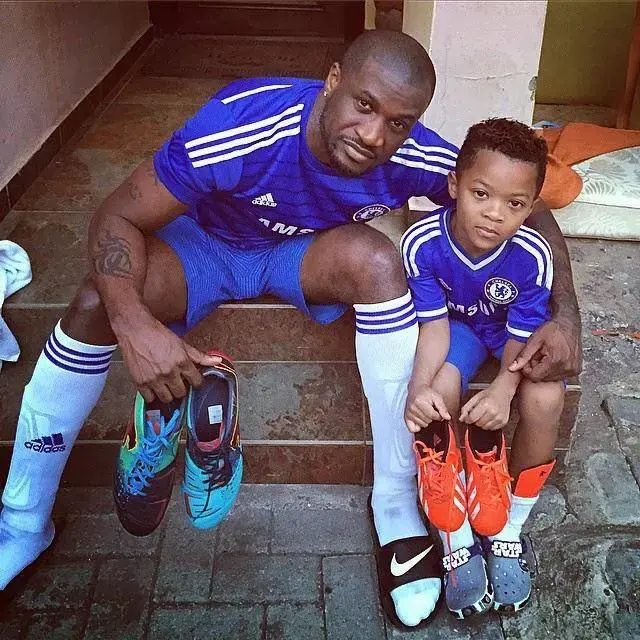 Wouldn't be lovely seeing this lad playing for Chelsea one day?.
3. Terry G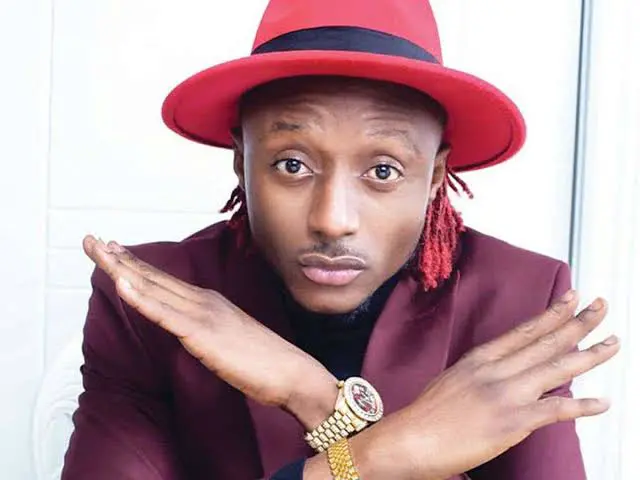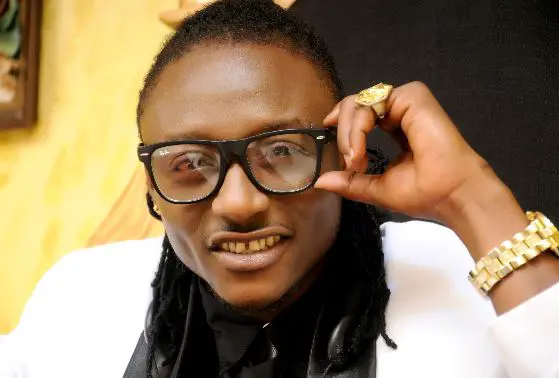 It should be obvious that Terry G is a Chelsea fan, he has taken several photos wearing the blues shirt and also made his son join the club academy.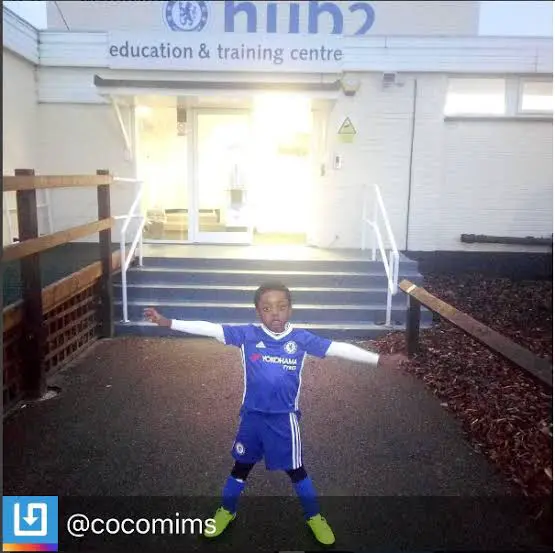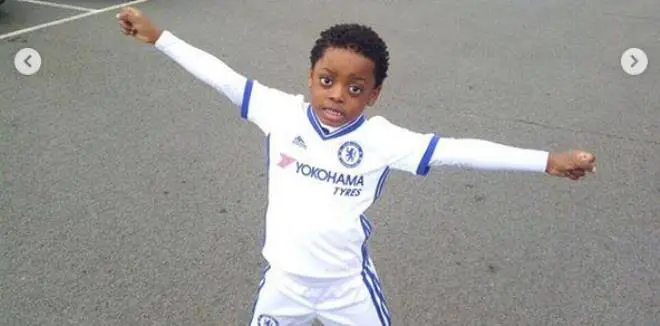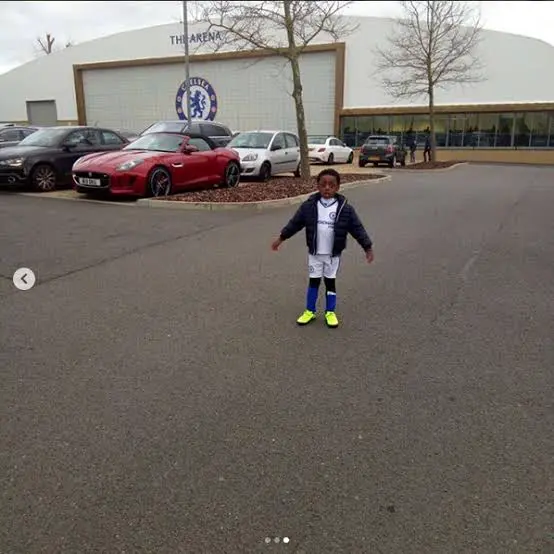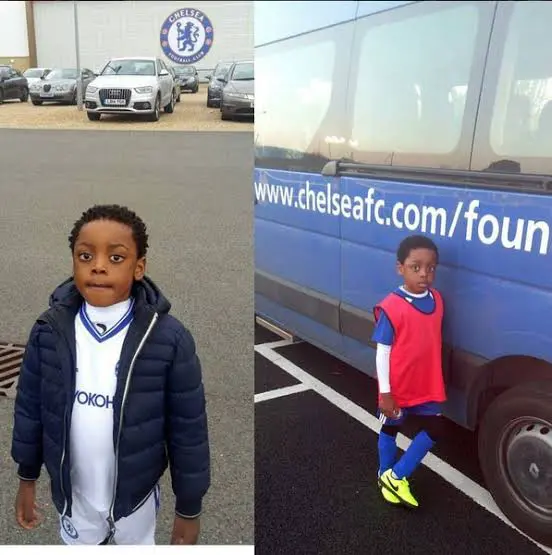 Surely this lad will go far in this academy we hope to see him playing for Chelsea senior team one day.
4. Flavour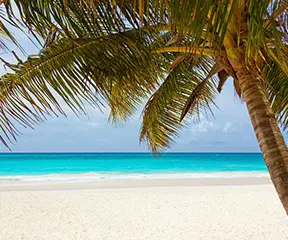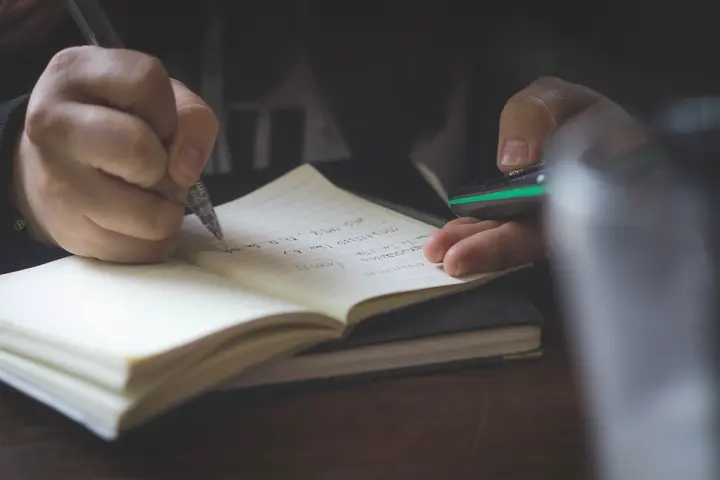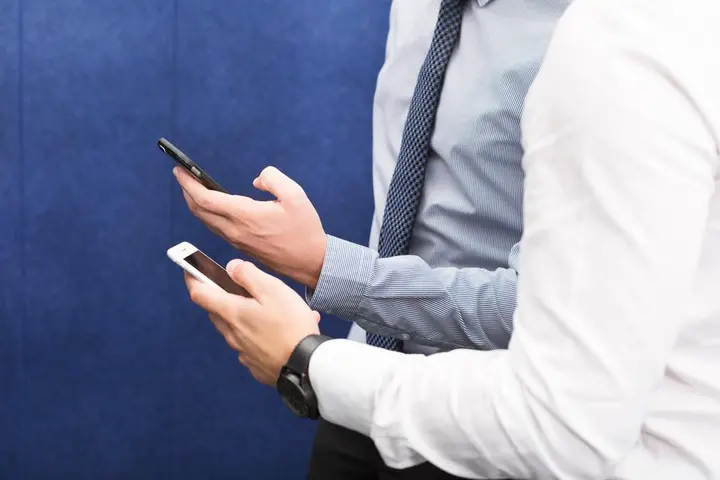 Another big fan of the London team is Flavour N'abania. He has a lot of passion for the English premier league side and has made certain comments that proved that he is a Chelsea fan.5. Kcee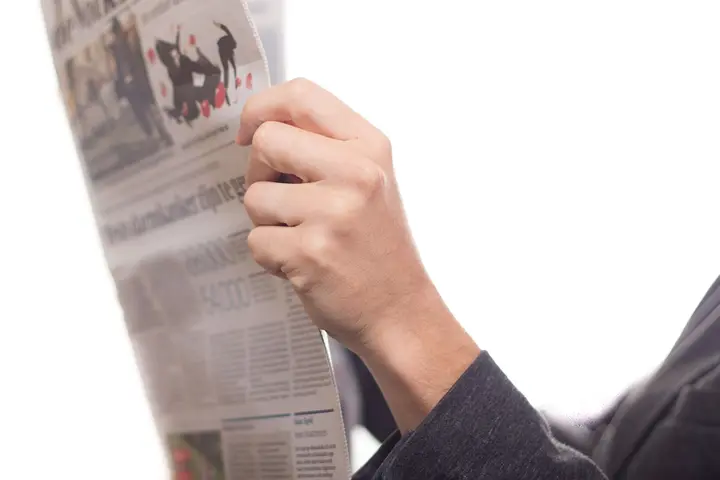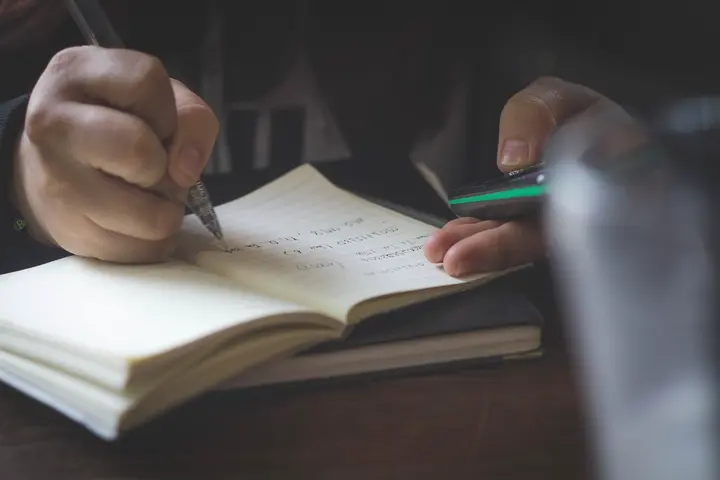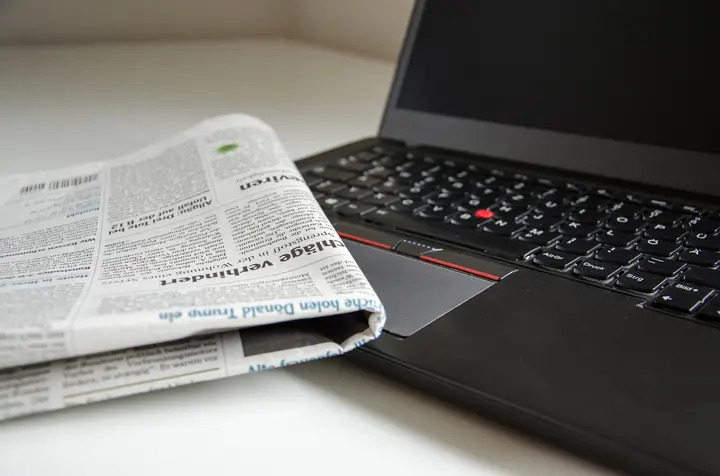 Chinweike Okonkwo Popularly known as Kcee is also a lover of the English premier league side. Kcee have always shown his support for his team while they are playing especially via the twitter handle.