List Of 10 African Richest Footballers In 2020
1. Samuel Eto'o Net Worth $95 million.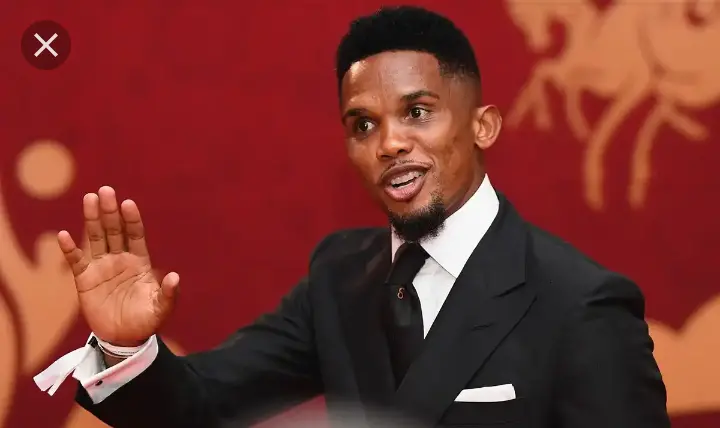 Date of birth, 10th March 1981. Nationality, Cameroonian. Current Club he plays for Qatar Sc before his retirement. Role playing, Striker. Estimate net worth: $95 million. Awards: As the most decorated African player of all times, he is a four time winner of the African player of the year award, 2003, 2004 2005 And 2010.
I am glad to announce that Samuel Eto'o is once again the top Richest Footballer in Africa.
In all Eto'o has played for 11 different Clubs and the Cameroonian National team.
The club's Include, Real Madrid, Espanyol, Leganes, Mallocra, Barcelona, Inter Millan, Chelsea, Anzhi Makchakala, Sampdoria and antalyaspor.
2. Didier Drogba net worth $90 million.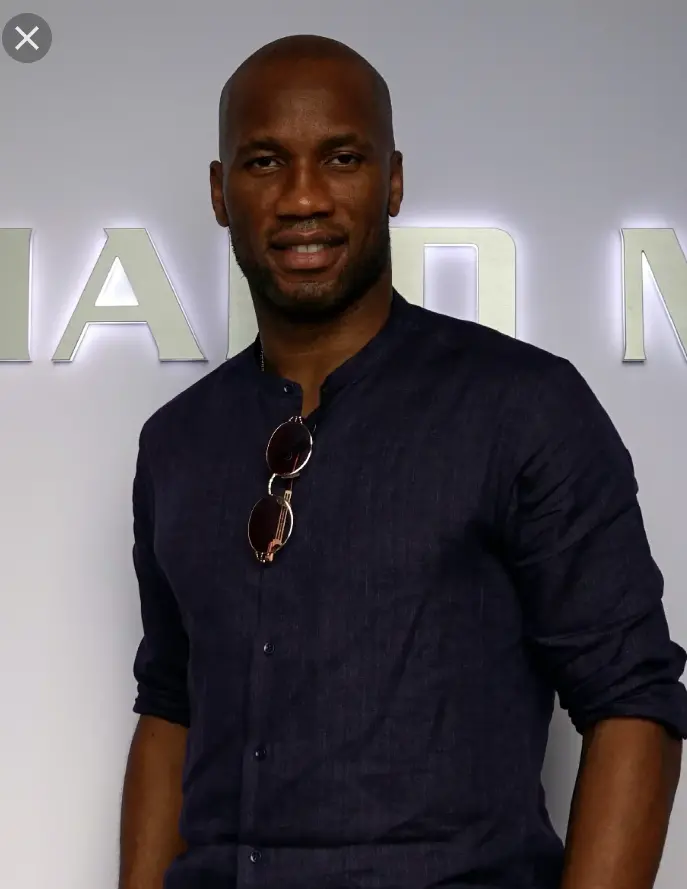 Date of birth, 11th of March 1978. Nationality Ivorian, Current club, Retired, Role playing Striker.
Didier Drogba wins Ten Trophies for Chelsea And Galatasaray ( 2 Fa cups, 2 leauge Cups , 2 Community Shields, 1 Champion Leauge and 1 Turkish Super cup) African footballer of the year, ivory coast player of the year, FIFA world player of the year, BBC African player Of the year.
Drogba has worked with Some of the World's Largest brands Which include, Pepsi, Samsung, Konami, Nike And Adidas.
3. Yaya Toure Net Worth $70 Million.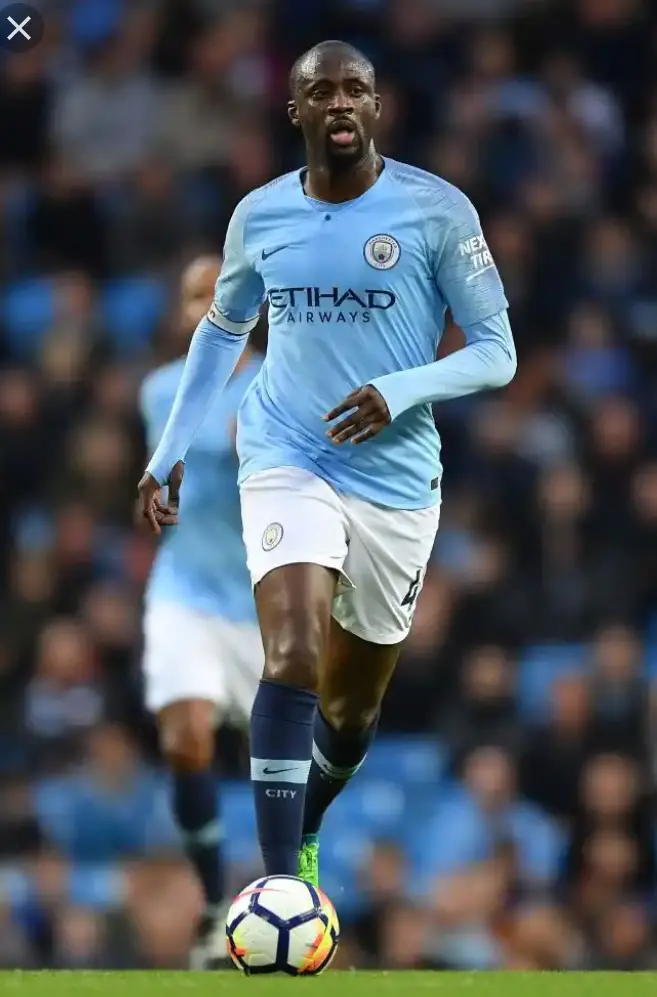 Date of Birth, May 13th 1983, Nationality Ivorian, Role play, Midfielder, Current club play Qingdoa Huanghai .
Awards, Yaya Toure has won the African Footballer of the year award four time's, And twice won the BBC African Footballer of the year Award, Voted for the Public, he has been also votec into the PFA player of the year twice.
Yaye Toure was voted African Footballer of the year for 2011,2012,2013 And 2014 Respectively.
4. John Mikel Obi Net Worth $60 Million.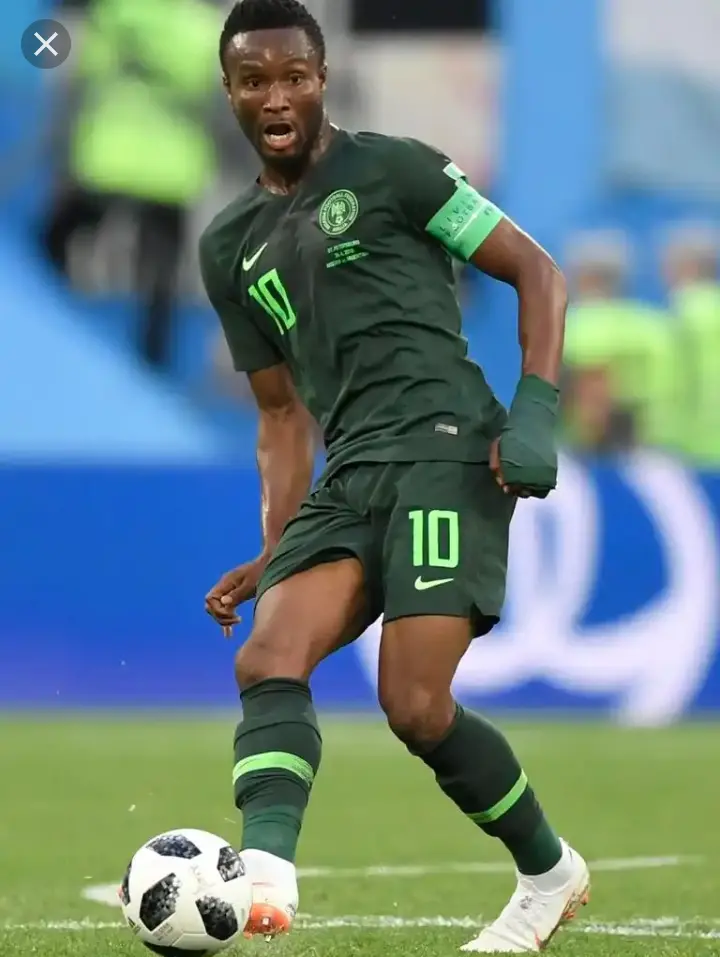 Date of birth 22nd April 1987, Nationality Nigerian, Current club playing Trabzonspor,Role playing Midfielder.
Awards, Mikel Obi has a total major of 10 winners medal's all at Chelsea 2 premier league 2009_10 And 2014_ 15, 4 FA Cups 2006_2007, 2008_2009, 2009_2010, 2011_2012, 2 Capital One Cup 2006_2007, 2014_2015, 1 UEFA CHAMPIONS LEAGUE 2011_2012, 1 UEFA EUROPA LEAGUE 2012_2013, He also won the African Cup of Nation in 2013.
Obi Mikel not only make a lot of cash in playing football but also from his Endorsement like Pepsi and Samsung.
5. Seydou Keita Net Worth $51 Million.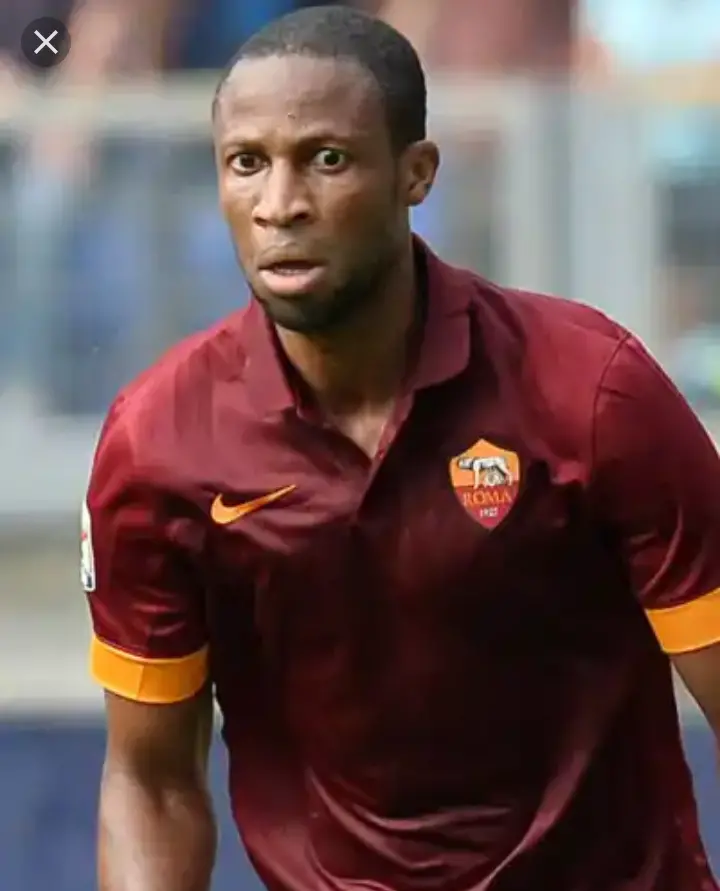 Date of birth January 16th 1980, Nationality Mali, Current club Retired, Role playing Midfielder.
Awards Keita Received the golden ball as the best player of the tournament as the 1999 FIFA U_20 World Cup. With a total of 12 major winners medal's Including 2 Champoins Leauge winners.
He was blessed with many mansions Luxurious cars worth millions of dollars with others assets.
6. Emmanuel Adebayor Net Worth $45 Million.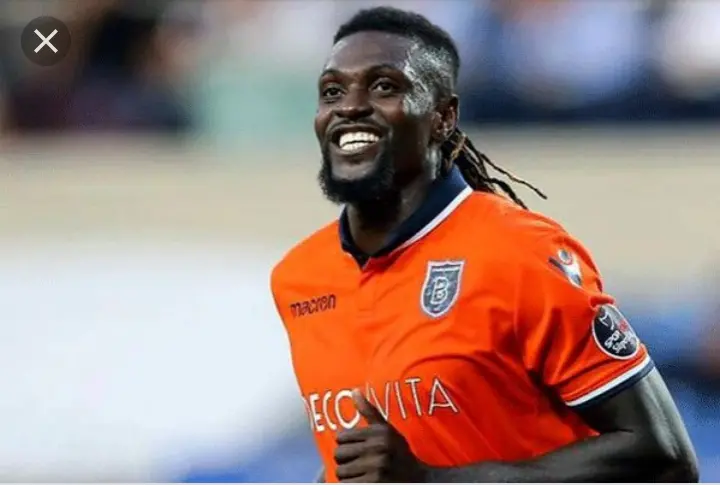 Date of birth February 26th 1984, Nationality Nigerian/ Togolese, he is now without a club, Role playing Striker.
Awards, Adebayor was picked by the CAF for the 2008 African football of the year on 10th of February 2009 at an award ceremony held in Lagos, Nigeria. He was the first Togolese to win the African football of the year.
This popular footballer is another Richest player who Originates from Nigeria and is well know all over the world.
He lives an extravagant lifestyle with multiple mansions, Super car's and highly flying private Jets.
7. Michael Essien Net Worth $35 Million.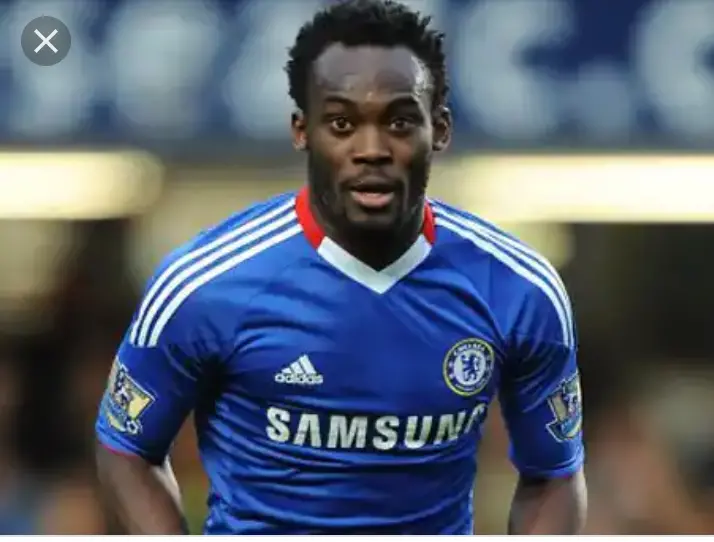 Date of birth 3rd December 1983, Nationality Ghanaian, currently playing for Fk sabail.
Awards, Michael Essien helped Chelsea to win the premier league in 2006 and 2010 as well as Three FA Cups and One Leauge Cup, He also won the Champoins Leauge in 2012.
In the pass few years, Michael Essien has been a big name in the world of football.
Michael Essien is a Ghanaian football Star and has been featuring in both the Champoins Leauge and the premier league well over many times.
The midfielder is blessed with many mansions, Luxurious cars worth millions of dollars and others assets.
8. Asamoah Gyan Net Worth $23 Million.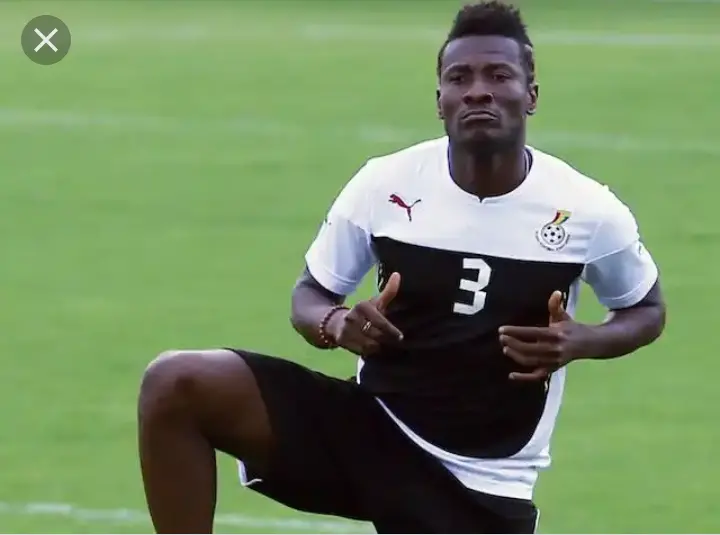 Date of birth November 12th 1895, Nationality Ghanaian, he is currently now playing for North East United Fc.
Gyan is very wealthy and currently Number 8 on our list of Top 10 Richest footballer in Africa with an estimate worth of $23 million.
Gyan is blessed with wonderful mansions, Luxurious cars worth millions of dollars and others assets.
Gyan Assets include his McCarthy hill house worth $3 million And his Rolls Royce worth about $400,000.
9. Sulley Ali Muntari Net Worth $22 Million.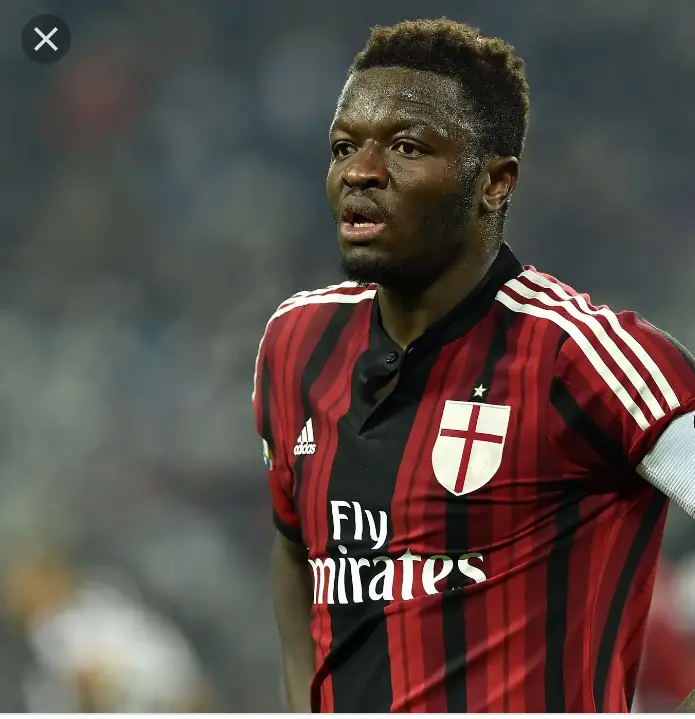 Date of birth 27th August 1984, Nationality Ghanaian,he is now playing without a Club.
He hasn't just benefited much from his lucrative football career,but also from the nemerous cDontracts with most of England's Richest clubs.
In 2012 Muntari earns about $7,540,000 from permanent Contracts and $8,810,000 as annual salary he signed with Tottenham Hotspur.
Christopher Samba Net Worth $20 Million.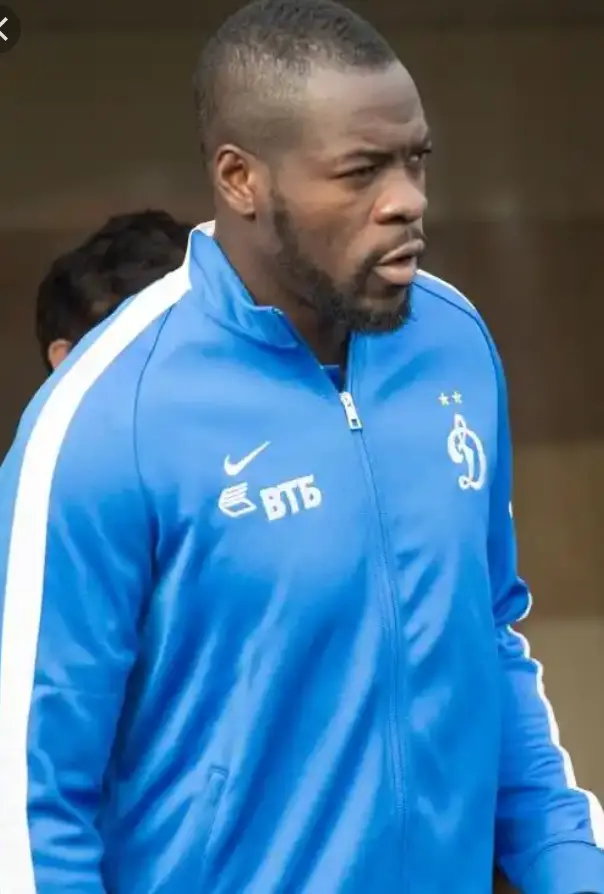 Datd of birth 28th March 1984, Nationality Congo, samba is now playing without a club.
Christopher Samba is currently one of the top Ten Richest footballer in Africa.
His net worth is Currently put at $20 million. His most lucrative salary was a $160,000 per week contract he signed with Anzi makhachkala.