Just in: World leaders sent message to Nigeria Govt over Nnamdi Kanu parent's burial
Dedicated Biafra news outlets have led us to believe that Nnamdi Kanu is in bed with world leaders especially Donald Trump And Israeli Prime Minister. There have been photos and videos of his reported trips and invitations by world leaders.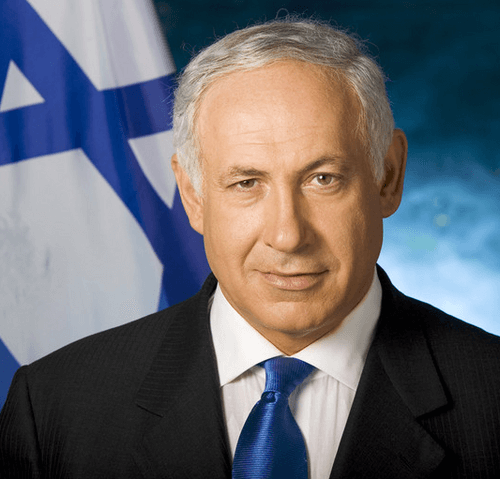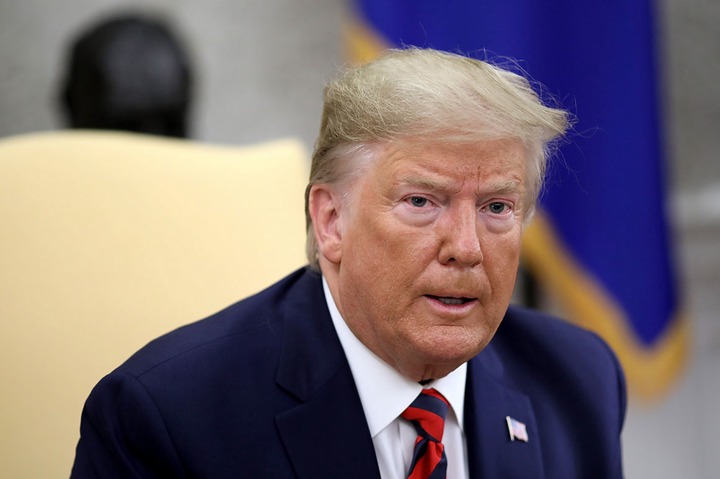 There have been also insinuations that they are backing Biafra actualization and Nnamdi Kanu has secured their support including military supports should Biafra come into attack.
One would expect that days leading to Nnamdi Kanu's parent's burial that Donald Trump and other world leaders would by now have sent heartfelt condolence message to Nnamdi Kanu to commiserate with him. Unfortunately it haven't happened.
What does this implies for Biafra actualization? A statement from them would have served as hope and strong statement that the international influence of Nnamdi Kanu is real but not some concocted and purported sham. It would have made millions of IPOB to have stronger faith in Nnamdi Kanu. It would have sent strong message to Nigerian government that international community has recognized Nnamdi Kanu which would force them to thread cautiously.
The failure of this means that there is no influence by Nnamdi Kanu and consequently, support by Donald Trump and others to Biafra actualization will remain a farce which might never come.
What do you think about this article?
Share and Comment.