IPOB: Meet the Biafra man to be elected as the first black councilor in Germany(photos)
Born over 60 years ago in Abatete local government Anambra state Nigeria, Dr John Emeka Akude is a Political scientist who currently lives in Germany.
He had his university education in University of Nigeria, Nsukka, Obafemi Awolowo University, Ile Ife and University of Cologne, Germany. He can speak four different languages which include English Language, German language, Igbo Language and French Language. His favourite quote is 'without love, what is life'.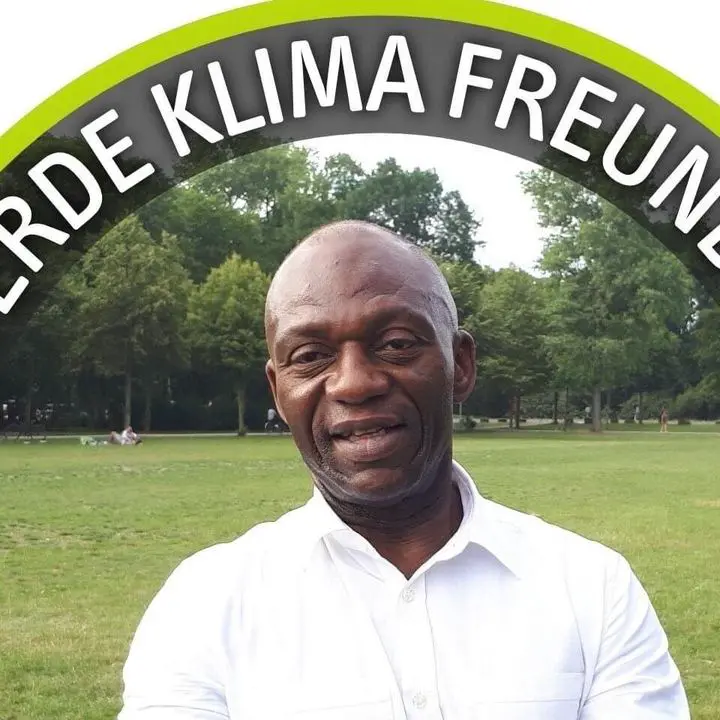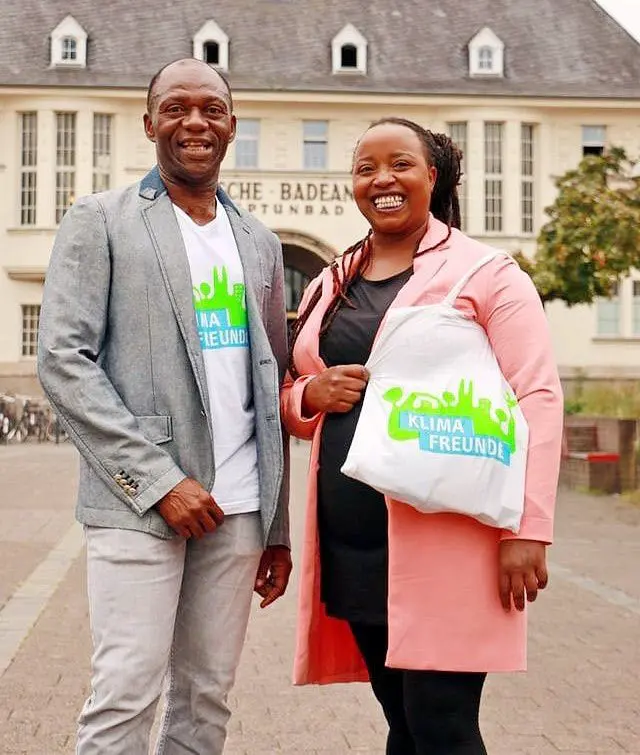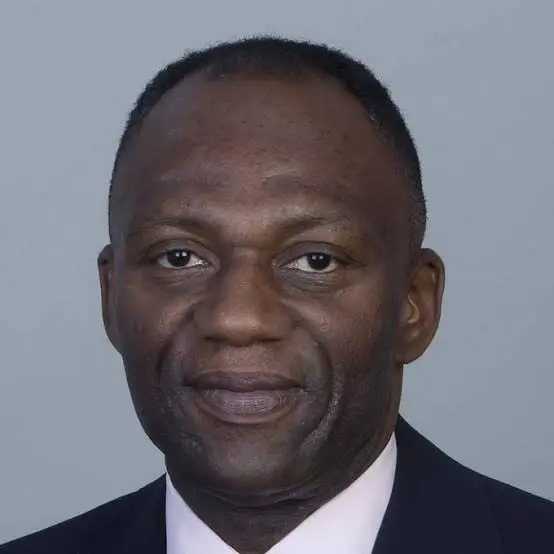 He became the first Africa origin to be elected as the councillor of the 4th biggest city in Germany in the Election held on September 13th. He wasn't the only African origin that was vying for the position of councillorship, there was also Rehab Njeri who is also an African contesting for the seat. He was elected on the platform of klima Freunde ( Friends of the climate)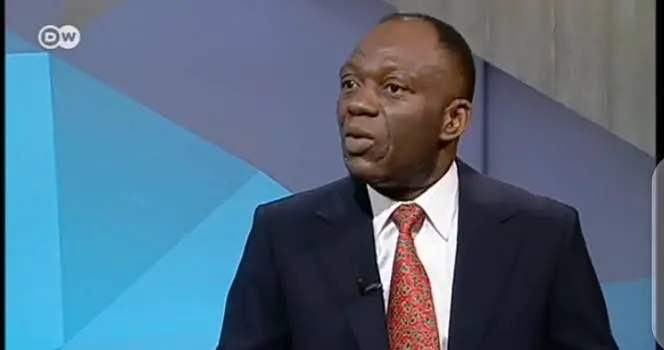 According to the other elections results that was released, it was declared that there are other several others African candidate apart from Akude that also won a seat in their respective cities and towns. There are other African like pastor Lumbu, Kevin Uguru and Elizabeth Kanesa, who also won in their various states.