DSS destroyed 3CCTV at Nnamdi Kanu house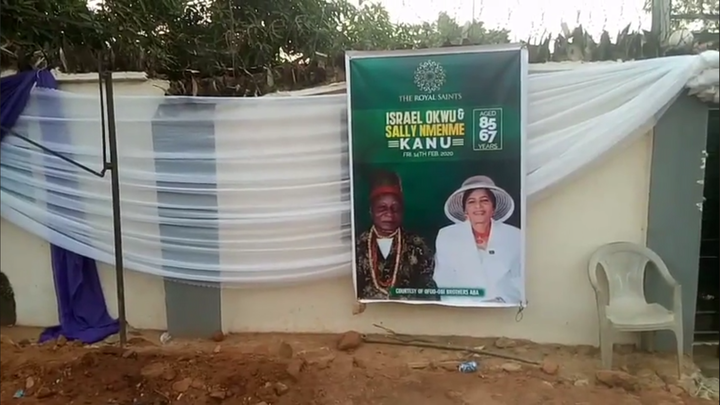 Nigeria DSS has invaded Nnamdi Kanu hometown and disconnect two CCTV there, according to information gotten by one of our source in Afaraukwu Ibeku Umuahia, they removed two CCTV Camera, one at Nnamdi Kanu compound and one at Ojukwu Bunker axis.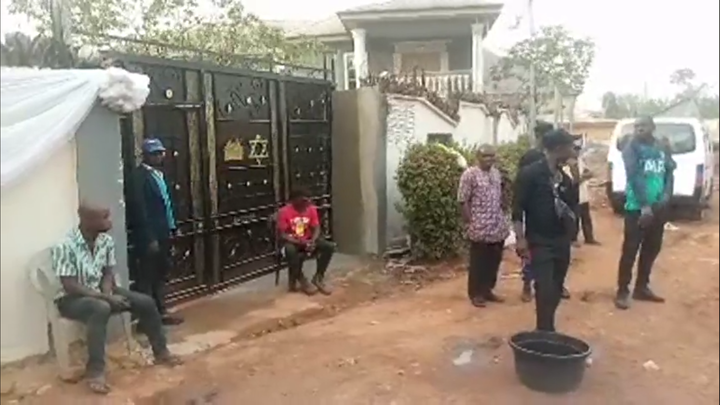 The source has it that they came in their numbers while trying to remove it Emmanuel Kanu (Nnamdi Kanu younger brother) and other Ipob present were struggling with them until they surrendered them with guns threatening to shoot them if they refuse.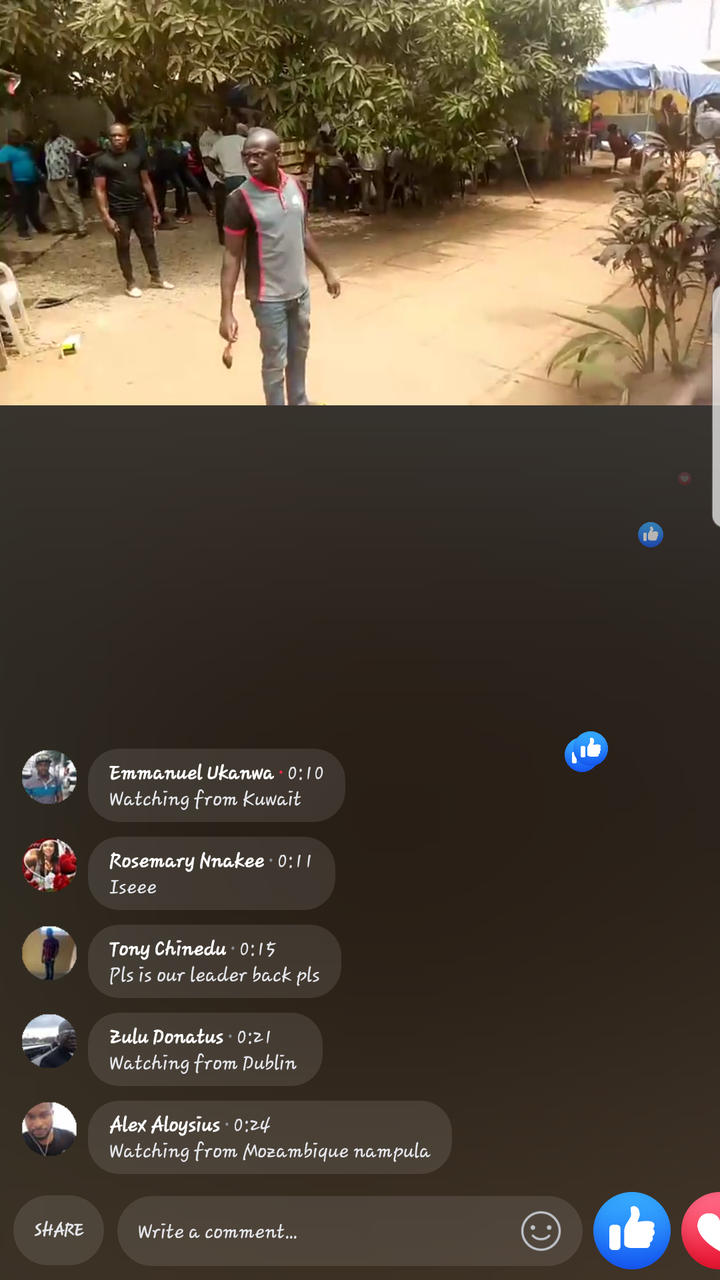 Some say they are doing this in order to cover the evidence incase anything goes wrong during tomorrow burial of Nnamd Kanu Parent , the world must take note of this and prevail on the authorities to let peace reign.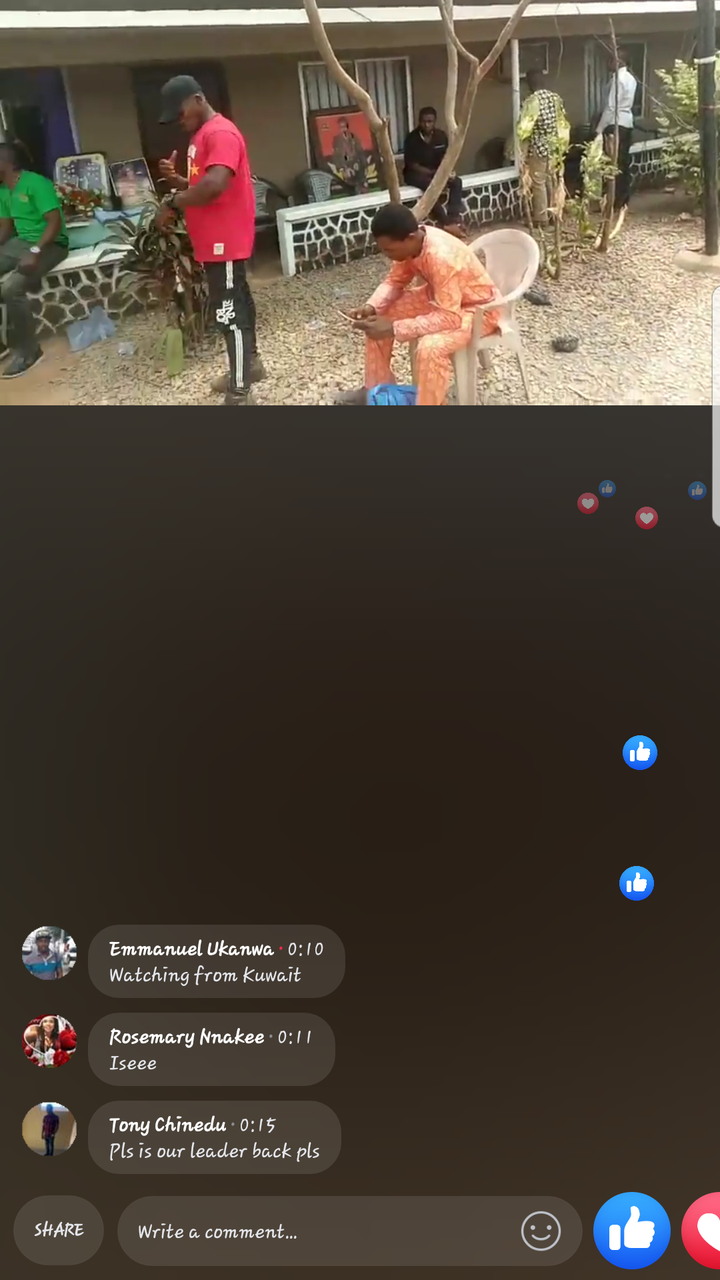 This is a burial of an Igbo monarch for Christ sake and deserve some respect.
Source: Umuchiukwu Writers Reporting