Breaking: Herdsmen killed 60 people in Sokoto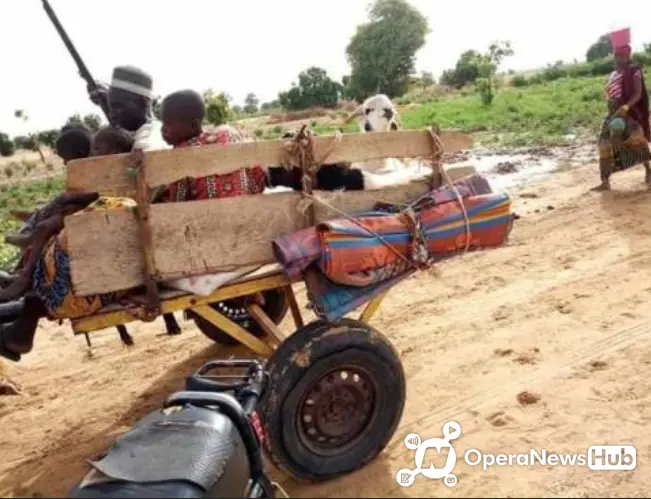 The tragedy of killing is still looming in our beloved country amidst recent statements from government that insurgence has been defeated.
According to the news published by SaharaReporters, it is disclosed that 60 people were killed on Wednesday night when some gunmen alleged by the villagers to be herdsmen attacked Garki village, Kuzari, and Katuma villages which are under Sabon Birni Local Government Area of Sokoto State.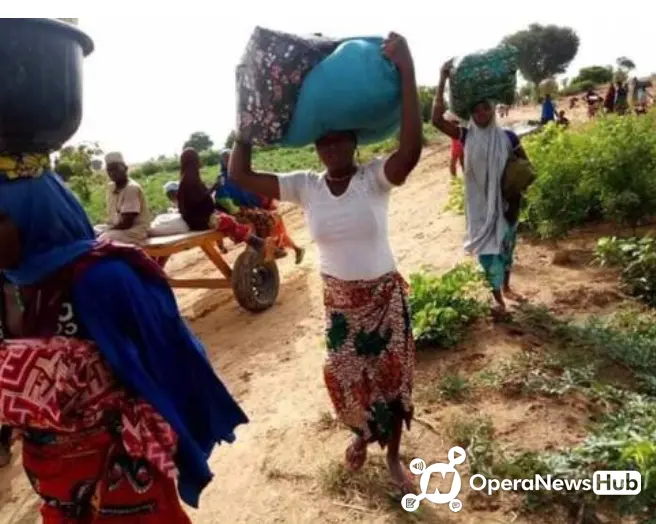 It was also disclosed that many who sustained severe injuries are receiving treatments at a General Hospital at Sabin Birni. Nevertheless, the confirmed death cases is still expected to rise as many corpses are trooping into the hospital.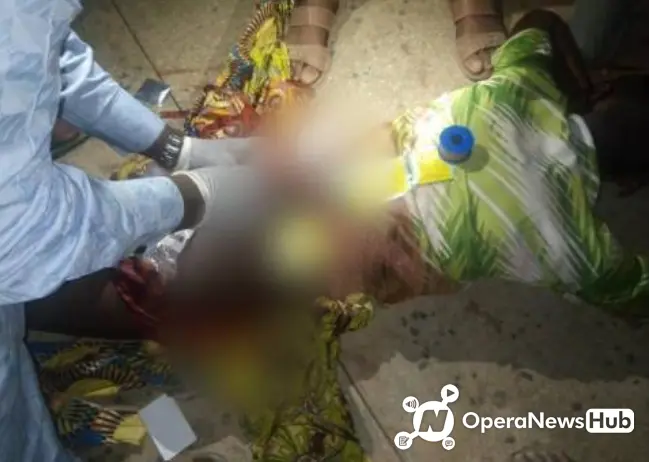 Hence, this has caused residents to flee their homes due to frequent attacks by gunmen across the Local Government Area.
Notwithstanding, it was also reported that 18 people were killed in another attack at Kadaye, Faji, Marakawa, Lanjegu, and Garin Ahmadu villages on Monday. These villages are some kilometers close to Sabon Birni.
Many have alarmed over the recent attacks in Sokoto, as they have called on the government to retaliate on behalf of the citizens. If it is not Bokoharam, it is herdsmen! A Twitter user exclaimed.
Residents in the affected villages claimed that the armed attackers were herders with ammunitions who used the avenue to revenge farmers' efforts to prevent them from destroying their farms.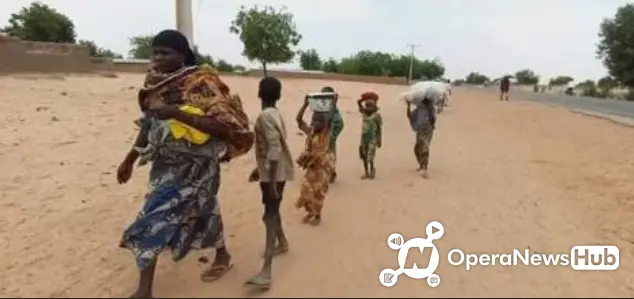 This tragedy is in alarming rate, it is devastating and intolerable. It is high time Nigerians wake up and protect themselves like most northern villages have done through their Vigilante groups.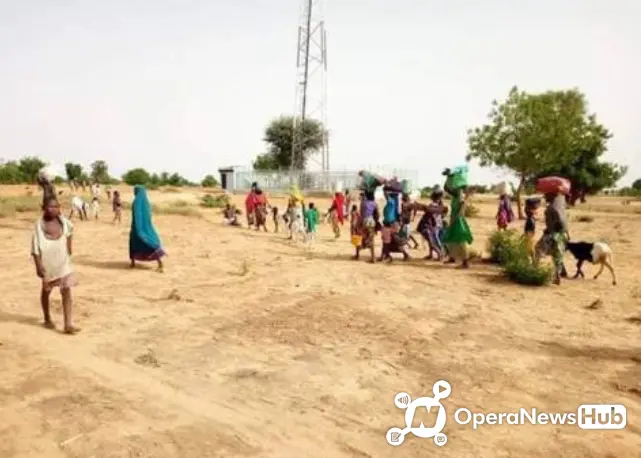 What's your own opinion, let's hear from you.