Breaking: EFCC arrested APC Governorship candidate in Edo pastor Ize Iyamu
The Electoral and Financial Crime Commission(EFCC) have filed charges against Pastor Osagie Ize-Iyamu and he is to appear in court today. Ize-Iyamu as we all know is the All Progressive Congress (APC) candidate in the upcoming gubernatorial election in Edo state.
Ize-Iyamu is currently standing trial over the eight-count charge of money laundering of amount estimated to be N700million. The guardian reported that the money was reportedly used to carry out the 2015 general election.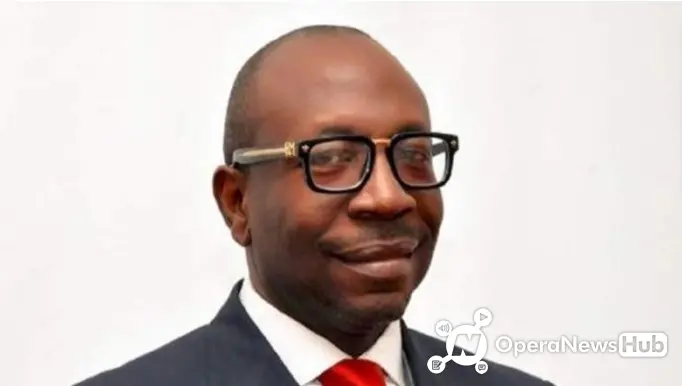 He is 57 years old and was once a candidate of the PDP which means the People's Democratic Party as at 2016 in Edo state. He is going to be tried along with four others at the Federal High Court situated in Benin City, Edo State of Nigeria.
The EFCC, in the suit marked FHC/BE21C/2016, said Ize-Iyamu and the four others allegedly collected the public funds for the polls, contrary to the provisions of the EFCC Act and the Money Laundering (Prohibition) Act.
Ize-Iyamu emerged winner of the APC governorship primary in Edo state not Long ago when he defected from PDP to APC. Please stay with us for more update as more information will be brought to you later.