Breaking: Buhari's new Chief of staff Prof Gambrai resigns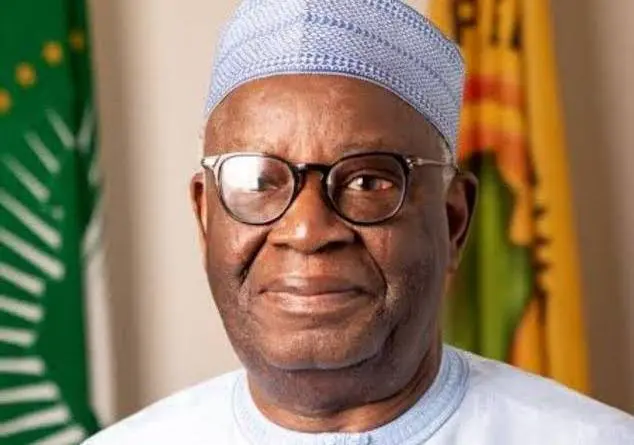 The newly appointed Chief of Staff to President Muhammadu Buhari, Professor Ibrahim Agboola Gambari has resigned from his position as Chairman of Savannah Centre for Diplomacy, Democracy and Development (SCDDD).
It was reported that Gambari's resignation from the position was to avoid conflicts of interest. His resignation was contained in a statement by the Executive Director of the SCDDD, Ambassador Abdullahi Omaki. The statement also announced Mallam Abidu Yazid as the new Chairman.