Bishop David oyedepo is more the richest pastor, see the richest now
LNN, there has been news about the founder of living faith, and the senior pastor at faith Tabernacle Pastor David Oyedepo who was the richest pastor in the world. Recently he was just surpassed by another pastor. See new world richest pastors.
10) Bishop TD Jakes- $18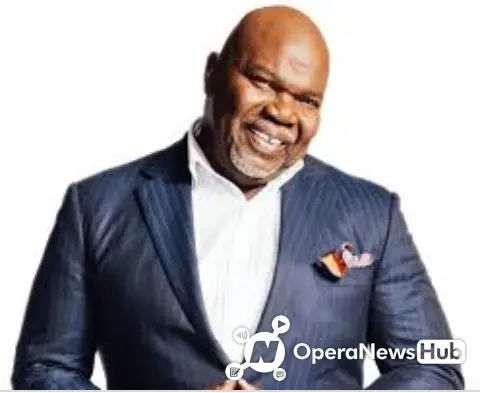 Bishop TD Jakes was born on the 9th of June in South Charleston, weather Virginia. He was among the people that gave a speech at the inauguration of President Barack Obama in 2009. Bishop Jakes is the founder of the Potter's house which is a non-denominational mega church. Apart from his church earings, he is also a writer and a movie producer. According to the new and latest rankings Bishop TD Jakes is worth $18 million dollar as at now.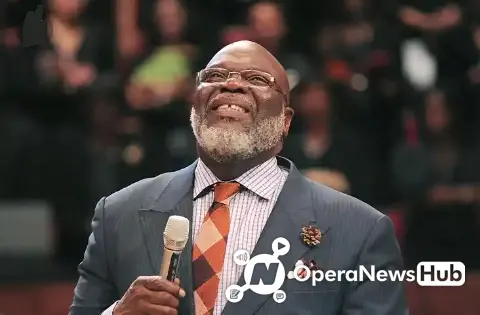 9) Jesse Duplantis – $20 million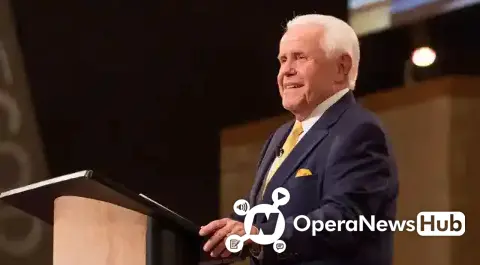 Jesse Duplantis is an American preacher, he was born in New Orleans, Louisiana in July of 1949.
He is the founder of Jesse Duplantis ministries and his preaching are characterized by comic and musical talent Jesse Duplantis Is also an accomplished writer. His networt has been estimated to be $20 Million.
8) Rick Warren- $25 million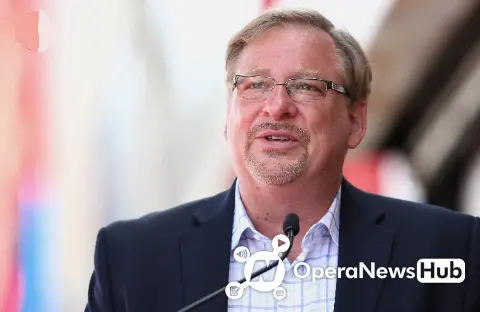 Rick Warren is the founder of the saddleback church, located in lake Forest, California. It is one of the largest churches in America that average a weekly attendance of 20,000 worshippers.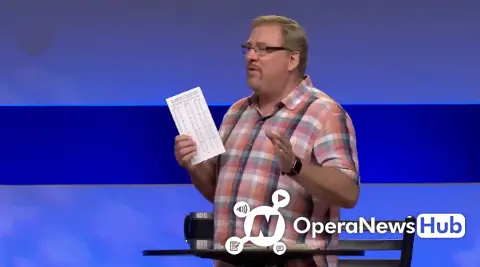 Also, he is an author who is enthusiastic about Christianity, uplifting the poor and the promotion of education. Rick Warren net worth is about $25 million.7) Creflo Dollar – $27 million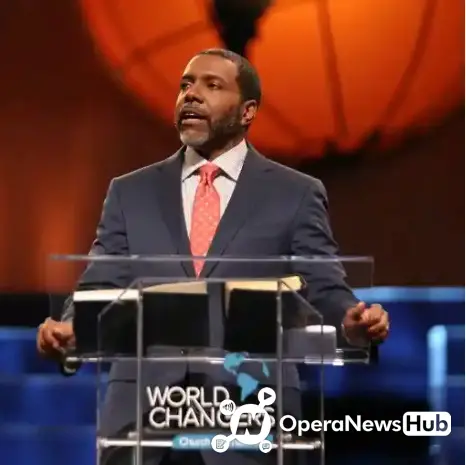 Creflo Dollar, a pastor and the founder of the non-denominational world changers church international. He is based in Fulton county, Gergia. He has an estimated net worth of about $27 million.
6) Joel Osteen – $40 million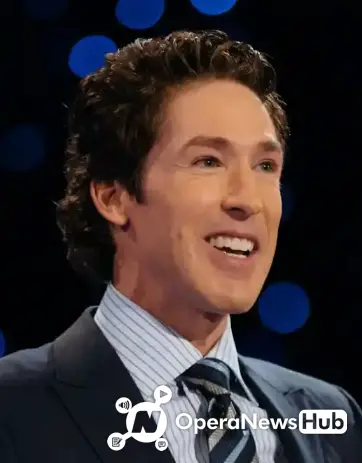 Joel Osteen is an American preacher, televangelist and author, Joel Osteen net worth of about $40 million makes him the 6th richest pastor in our list. He inherited the church and it's televangelist ministring from is late father John Osteen.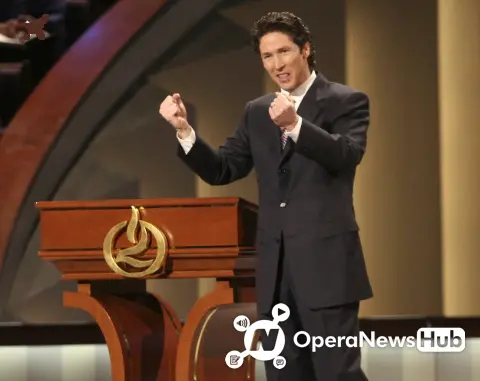 5) Pastor Chris Oyakhilome – $50 Million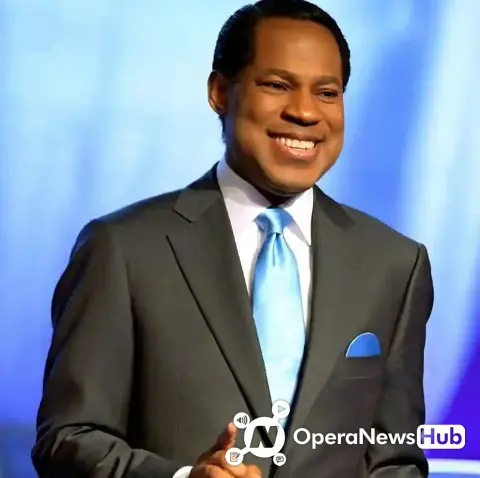 Pastor Chris is the founder of the Believers Love World incorporated aka Christ Embassy.
Although the church is based in Nigeria, it has spread to several other countries worldwide. It has three Christian television channelsthat include Love world plus, Loveworld TV and Loveworld SAT. He has an approximate net worth of about $50 million making him the 5th in our list.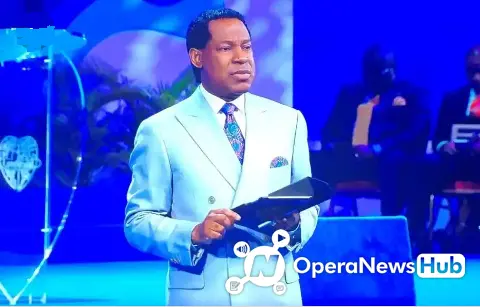 4) Benny Hinn – $60 million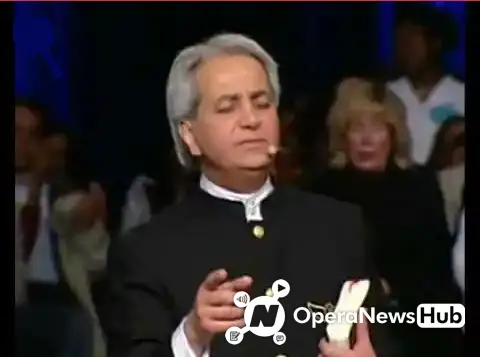 The isreal born televangelist Benny Hinn is the founder of Orlando Christian center in USA. He was put on the world map by his regular miracle healings crusades held in big stadiums of big cities and broadcast on live television. He has a networth of $60 million.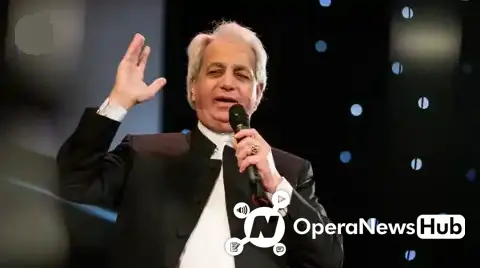 3) Pat Robertson – $100 million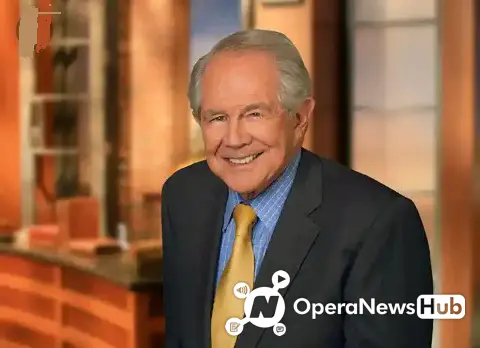 Pat Robertson is not only a preacher but also a very successful businessman. The American preacher was born in Lexington, Virginia. He is also known as Morion Gordon Robertson. He is the founder and CEO of the Christian Coalition, which is a Christian Right organization that raises money and public support for conservative political candidates. Pat Robertson has a networth of $100 million.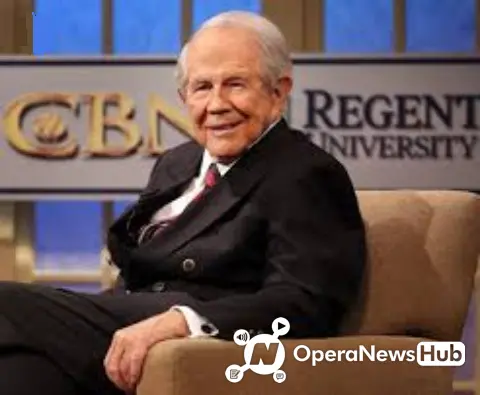 2) Pastor David Oyedepo – $150 million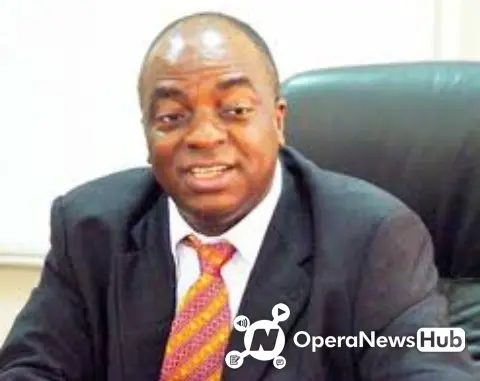 Pastor David Oyedepo is Nigeria's richest pastor and the Former world Richest pastor with a net worth of about$150 million. He is the founder the Living Faith church worldwide. The church is Also known as winners chapel and is affiliated with many churches internationally with the same name.
In addition, pastor David Oyedepo is the senior pastor at Faith Tabernacle, A church auditorium with 50,000 seat capacity. The Nigerian pastor has several private jets and homes in the ISA and UK.
1) Kenneth Copeland – $300 million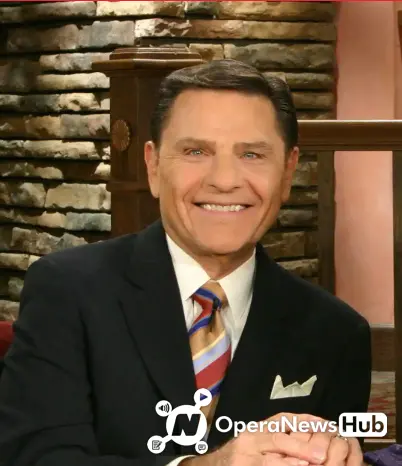 Kenneth Copeland born in Lubbock, Texas on December 1936, An American preacher and founder of the Kenneth Copeland ministries located in Tarrant county in Texas. The American preacher is also and authoer, a public speaker and a musician, He is a very wealthy man and it is rumoured that he is richer than the official figures Available, but claims the preacher worth $300 million making him the wealthiest pastor in the world
ee