4 reasons why an online degree is better than a traditional university degree
A large number of people are often skeptical when they hear about online degrees. In this article, we list out reasons why having an online degree makes you more suitable for employment in today's world. Nexford University team Photo: Nexford University Source: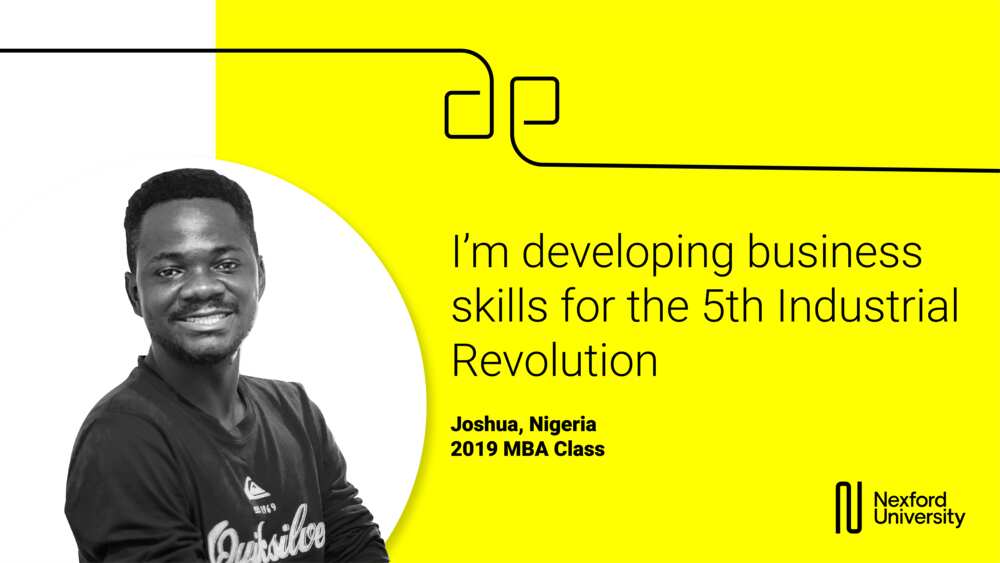 1. Are university degrees still important? For most people, the goal of obtaining a college degree is to prepare yourself to be an effective member of the workforce–to cultivate job skills which will help you compete. But not all college degrees are created equal. Many graduates of traditional, four-year universities enter the workforce lacking the skills employers want and need for the 21st century.
Consider, for example, what Seshni Samuel, Managing Partner of Talent At Ernst & Young, has said about this skills gap: "We face a considerable challenge: students in some parts of the world lack the necessary digital and analytical skills to succeed and thrive in a tech-intensive work environment. At EY, we'd like to see more business courses incorporating relevant technology components."
Useful tips for answering reason for job change in an interview What's more? 60% of U.S. employers have vacancies that last over 12 weeks due to a shortage of qualified talent. According to McKinsey and Company, young people today are 3 times more likely to be out of work than their parents. Much of the blame can be attributed to the current state of higher education and, more specifically, the institutions charged with preparing young people for the future.
Simply put, many degrees just don't offer the return on investment that today's students need. Traditional universities, especially, are remarkably expensive, yet are generally ill-equipped to satisfy the needs of most industries. Given the state of the knowledge economy and considering the reality of automation, skill cycles are growing shorter and shorter; 65% of the jobs Gen Z will perform do not even exist yet. A Nigerian studying at Nexford University Photo: Nexford University Source: UGC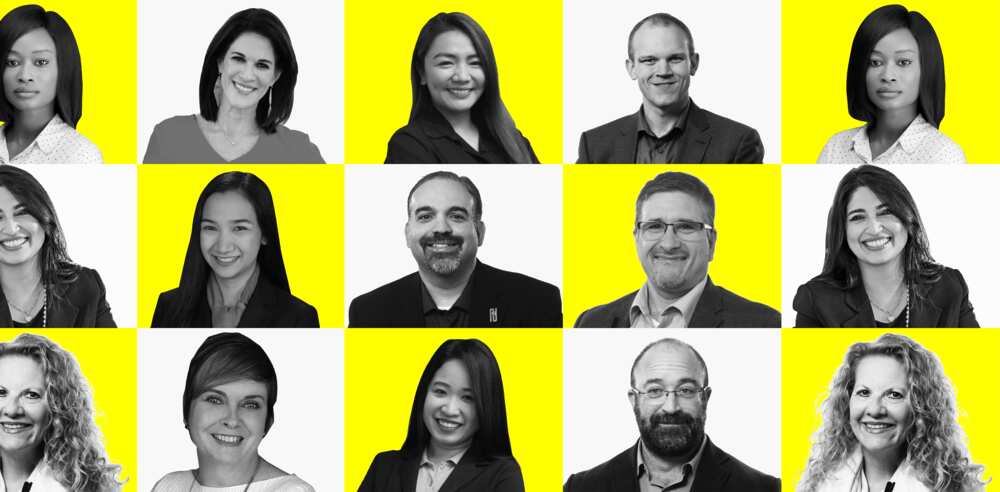 2. How will an online degree help me? Especially at the onset of your career, when the job market is most fierce, students may be better suited going a different route—opting for a college experience which delivers relevant skills and credentials that tomorrow's employers are looking for. This is especially true for students in developing markets, who need a more affordable option than most traditional universities can offer.
In countries that are members of the Organization for Economic Cooperation and Development (OECD), more than 1 in 8 of all 15-to-24-year-olds are neither employed nor enrolled in school or taking some kind of job training. Top Bible verses about anger: see the different types and ways to overcome this feeling One such route toward gaining these necessary skills is an online university which specializes in bridging the gap between education and workplace needs. Nexford University faculty team members Photo: Nexford University Source: UGC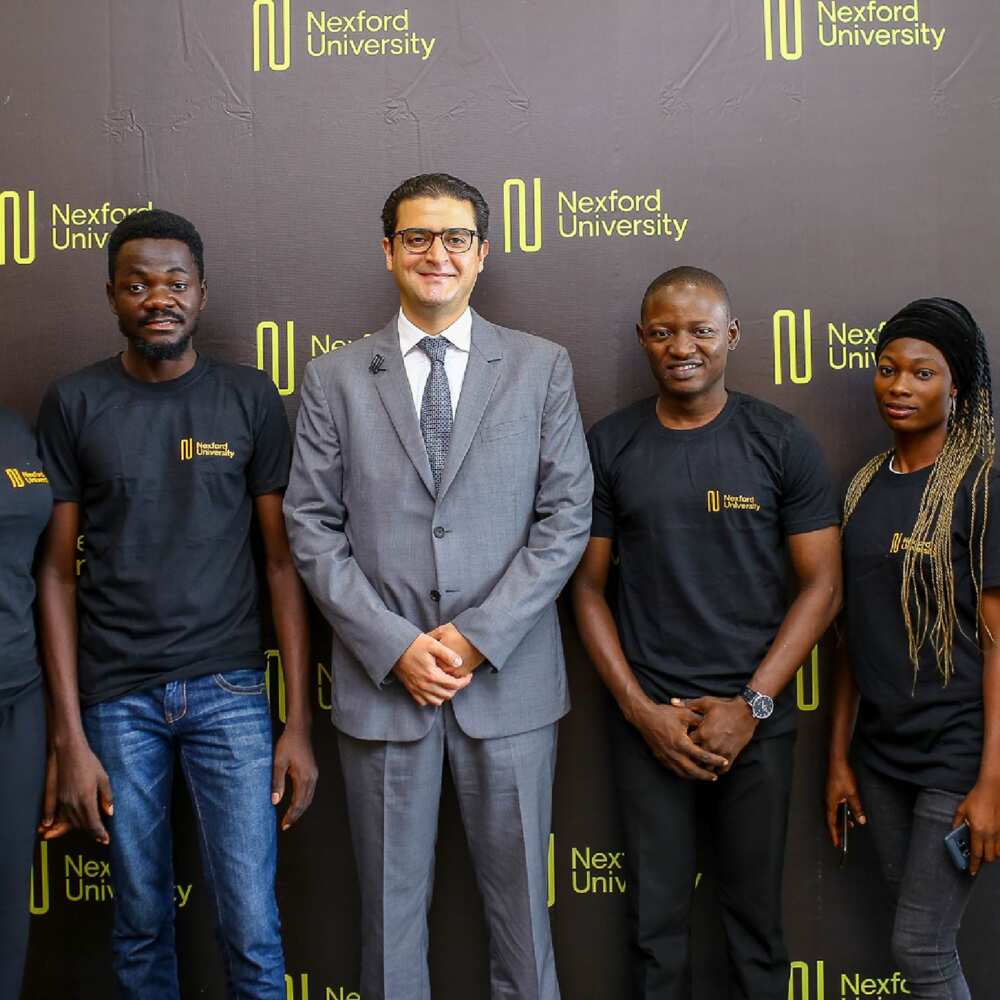 3. Why Nexford University? In developing its curriculum and creating its online model, Nexford University university–which is entirely online–surveyed Fortune 500 companies and analyzed millions of job vacancies. The goal was to create a curriculum that delivers on the skills most in demand. As a result, Nexford is positioned to address systemic skill gaps across the professional world. Its students, meanwhile, are trained to master the skills they'll need to compete, such as how to plan and present a smart business strategy. Perhaps most importantly, however, is that Nexford allows students to access this education by way of a flat monthly fee similar to that of a monthly phone bill.
Students are never locked into any long-term financial commitments. Plus, the faster they finish, the less they ultimately pay. Community development: definition, approaches and types The effects of this new model are already being felt. Reasons why an online degree is better than a university degree Photo: Nexford University Source: UGC
4. Scholarships are also available Affordable, strategic online universities like Nexford are already changing lives. Take the country of Nigeria, where—through Nexford—the former Nigerian minister of education, Dr Oby Ezekwesili, announced a scholarship option for Nigerian women partaking in the university's BBA program.
Dangote Cement, meanwhile, the largest cement producer in West Africa, has announced a similar scholarship program available for Nexford students. Consider, too, the story of Jethro, a student from the Philippines who went to Ghana on a mission trip with his church. "When I was in Ghana," he said, "I met a friend from Nigeria who recommended Nexford to me. Even though he now lives 12,227 km away, we're still connected through Nexford, where we're both enrolled. Both of us think the experience has been incredible."