3 Ways To Build Digital Wealth With Small Capital – James Alo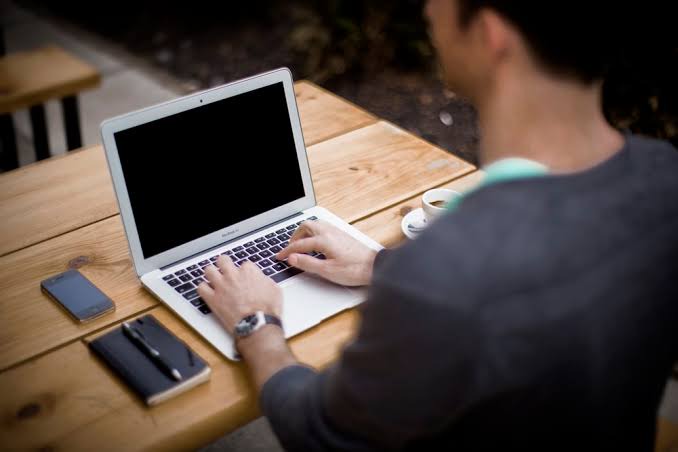 There are more millionaires and billionaires now than before. In 1980s to become rich you have to own warehouses, production machines, raw materials and employe many people.
Today many millionaires own one laptop working from their bedroom. The one time richest man in the world, Jeff Boze the owner of Amazon started his business in a garage with one laptop.
The sixth richest man in the world today started his business in his room with one laptop, from his room with one laptop he went on to create the largest social media in the world, no other person than the owner of Facebook.
The two guys that created Google the multi billion dollar company did not start with millions of dollars neither start in the warehouse, they started with one laptop in their room.
Today you don't need to create social media or search engine in other to be rich. There are three ways to create digital Wealth With Small Capital.
1. Start blogging with Google traffic. In 2016 I started blogging business with N50,000, I bought second laptop N30,000, I bought modem N6,000 and I spent N15,000 to learn it. Today weather I update or not IAM making money every month. People are visiting my sit from the thousands of articles I have put in it
2. Start making YouTube videos, you have any information that can help people to live a better life, just record it and upload it to your YouTube channel, you can choose the topic you want. Apply for Google adsence and start making your money.
3. Start making E – Book. Do you have any idea that can help people to live a better life, why not arrange it in book form, you can sell it through Amazon or create your own website.