3 Reasons why South East should produce the next president
Even though President Muhammadu Buhari is just in the first year of his second term presidency, there have been debates about which region should produce the next president and Buhari's successor.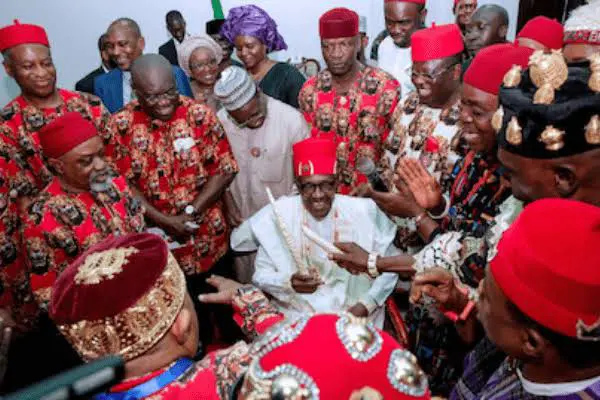 It comes as a surprise that most regions are vying for the top spot, meanwhile, the people of the southeast remain the only region that is yet to preside over the affairs of the country.
Prior to now, the Igbos have always been divided on this issue of presidency and restructuring but there seem to be a consensus for the zone to attain the top spot cone 2023.
Ohaneze Ndigbo, during a summit held in 2018 insisted that restructuring the country would be more beneficial than contention for presidency.
Apart from the fact that other zones and regions have produced at least a president, the Igbo remains the only zone not to have produced any since democracy, going by the unwritten rotation, the Igbo rightly deserves it. The south west have had Olusegun Obasanjo (8 years), the North have had Yar'Adua (2 years) and Muhammadu Buhari (to use 8 years), the south south have had Goodluck Jonathan (6 years). It's only right to let the Igbos have it for a strong and indivisible Nigeria.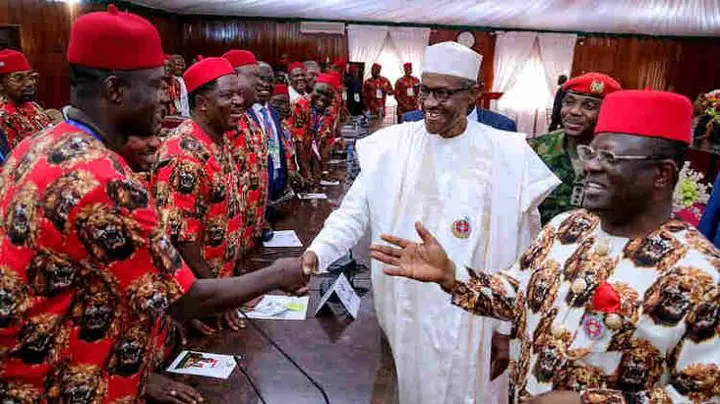 Already, names have already been touted as a potential candidate for the presidency. Among which are, Peter Obi, the Peoples Democratic Party vice presidential candidate in 2019, Prof. Chukwuma Soludo, former Governor of Central Bank of Nigeria, Enugu state governor, Ifeanyi Ugwuanyi.